Located on a ridge about 20km from Kalimpong, encircled by pine forests and facing the mighty Kanchenjunga is the little mountain town of Pedong. But the size of the beautiful but unassuming town should not fool you. The town is historic as it lies on the ancient Silk Route that linked India with Tibet and nearby are the ruins of the Lepcha fort of Damsang that dates to the 17 century. The simple but warmth-filled Binayak Homestay is located here in this off-the-beaten destination.
Binayak Homestay is a family-run homestay that offers simple but comfortable accommodation in a location that is not really on the tourist map. It is nestled amidst verdant nature and offers great views of the surrounding countryside. Days here are realxed and quiet, so this is the perfect place for travellers who want an intimate commune with Mother Nature without any disturbances. Watch spectacular sunrises from the rooftop communal space. Go on forest walks during the day and come back for home-cooked meals or for an evening barbeque cookout. All produce is local and much of the vegetables and fruits are grown in the homestay's kitchen garden.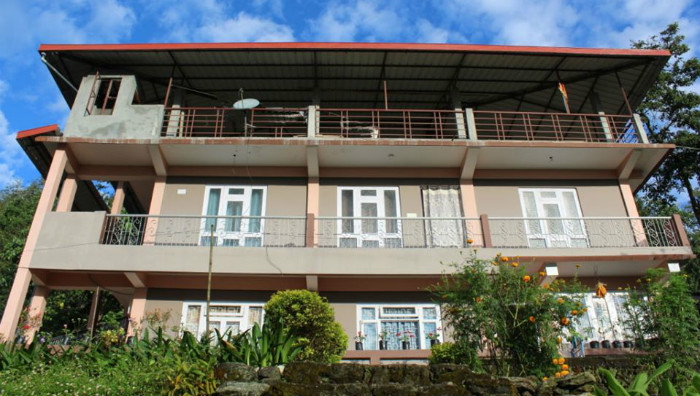 This is a great base for some forest hiking and trekking. The tinchuley Viewpoint is a 15-20 minute walk from the homestay along a forested path. The viewpoint offers spectacular views of the mountain range, the pine forests and Sillery Gaon. This Sillery Gaon is a pretty hamlet surrounded by forests that makes for a quick day trip. The Silent Valley, a large pasture almost completely surrounded by pine trees, is a must visit. Bring a packed lunch and enjoy a picnic in the grand outdoors here. Another must visit is the Damsang Fort, where the last lepcha King is supposed to have lived. This is a short two to three hour trek from the homestay and stunning views of Kanchenjunga are all but guaranteed.
Price: Rs 1,200 per person per day and includes all three meals each day
Read more: https://binayakhomestay.org/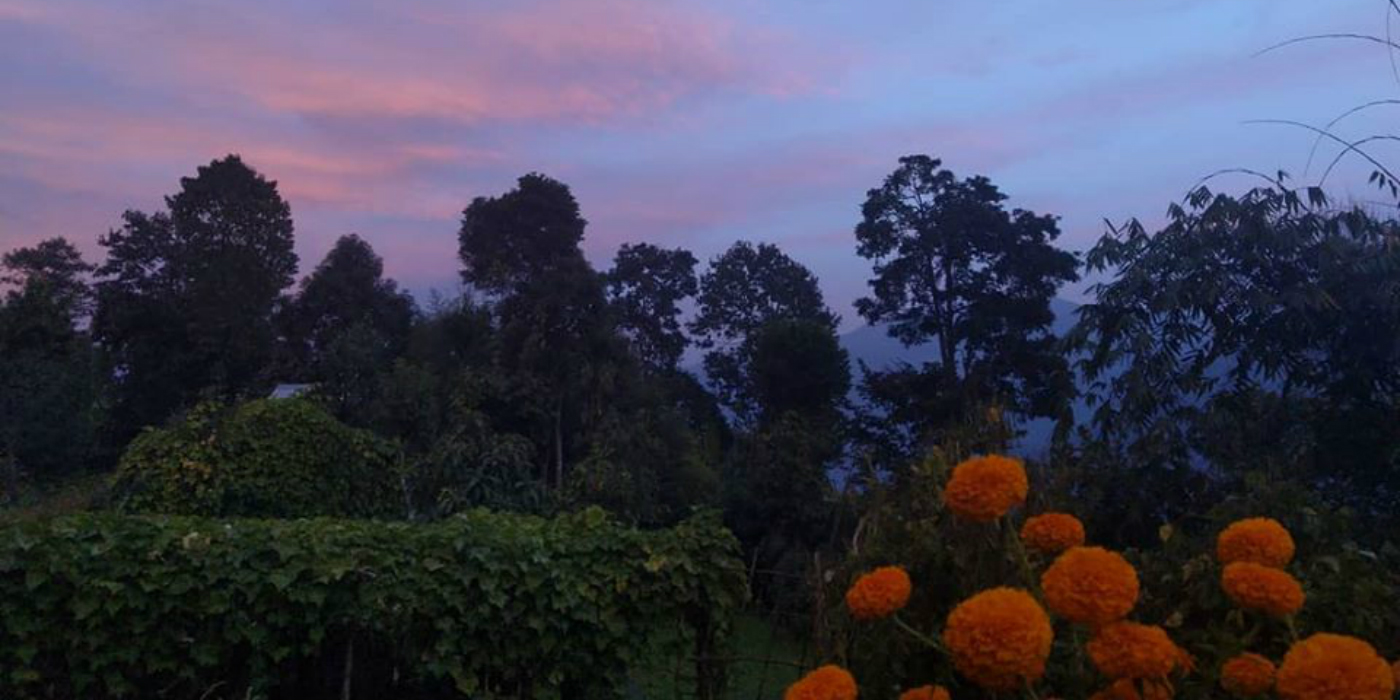 Slow Travel
Binayak Homestay is a family-run enterprise. It grows its own organic vegetables and frutis. It serves local style food. It composts all organic waste. Rain water harvesting is being implemented.
---