Biksthang is an ancestral 18th-century house, which has been developed by the family into a 'destination', bringing tourists to a relatively remote and undeveloped village. The aim is to preserve the legacy, restore the dying agricultural heritage and give visitors a genuinely authentic experience of the rich culture, tradition, history and cuisine of west Sikkim.
Price: From Rs 13,800 for double occupancy; includes breakfast and lunch or dinner
Read more: biksthang.com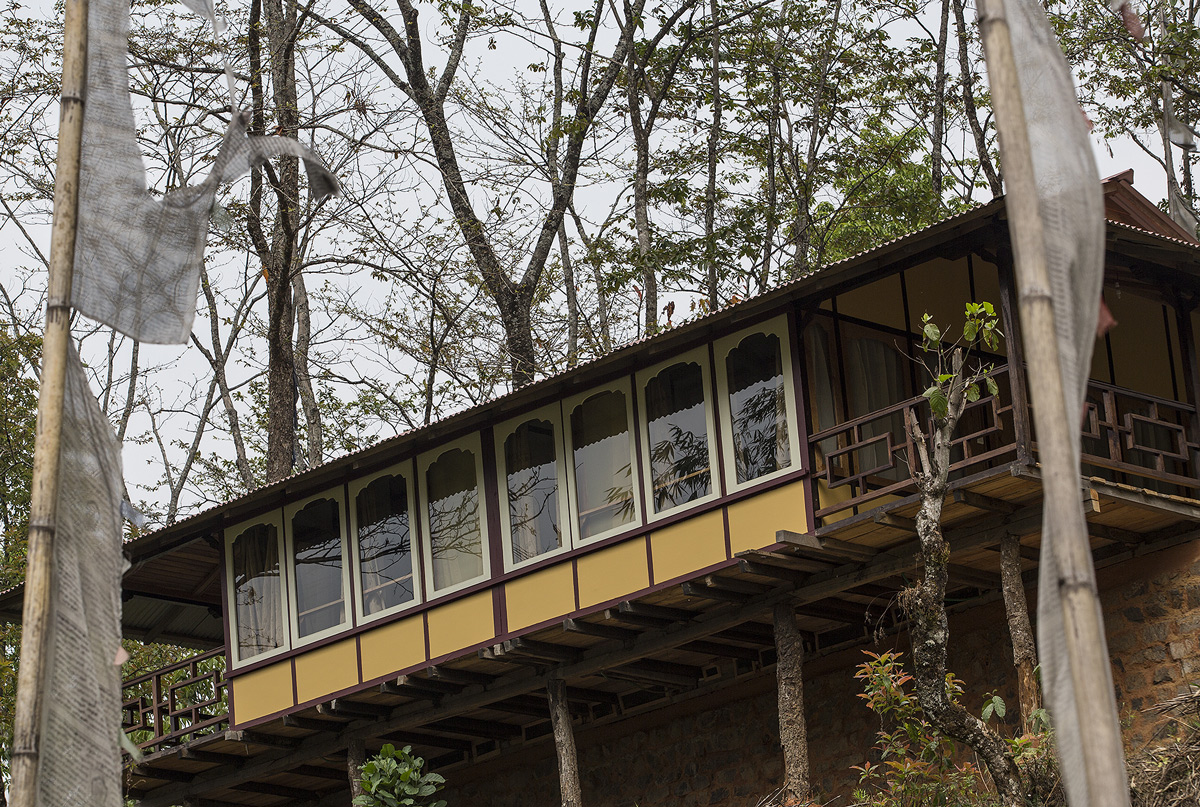 Slow Travel
Biksthang is leveraging the cultural assets of the village and the countryside to create sustainable livelihoods through local sourcing for the homestay, handicraft sales to tourists, guiding and transport services. The ambition is to encourage young people to stay in the village and to see that there are opportunities for them when they return — much like the owner of Biksthang, Deyki Gyatso. This is a fine example of an individual attempting to affect real change.
---