Overlanding is a fairly new concept in India, but the freedom and access it provides, especially in the remoter parts of India, is unmatched. Camping Co is a young venture that offers recreational vehicles on short term rent from Guwahati for travellers looking to tour the Northeast by road. They also partner with camp sites so the travellers have a readymade list of places to park for the night and so can plan their routes accordingly.
The company offers vehicles that are kitted out for camping. The overlanders come equipped with camping gear and rooftop and ground tents. They offer Thar and Xenon vehicles that come with rooftop tents (with hard and soft tent options available). They also offer a proper caravan that accommodates up to six travellers and comes with bathroom, fridge, microwave, cabinets and the services of a driver!
Driving out in your overlander is, of course, the best part of the fun. So the smaller overland vehicles are a treat. You can rent out a camping kit from Camping Co. The kit includes camping essentials like folding chairs, barbeque, metal kettle and mugs. The challenge in India is finding camping spots that are ear-marked for the purpose, are safe and have essential facilities. This is where Camping Co's service of identifying partner sites is especially helpful. The partner sites ensure travellers have access to kitchens, restaurants, toilets and charging points. All partner sites are run by locals.
The more experienced campers can be truly adventures and explore remote parts of the Northeast, camp in any location in the great outdoors, cook their meals on campfire and travel free!
Price: Camper rates start from Rs 2,999 per night and goes upto Rs 9l,999 for luxury caravans.
Read more: www.camping-co.com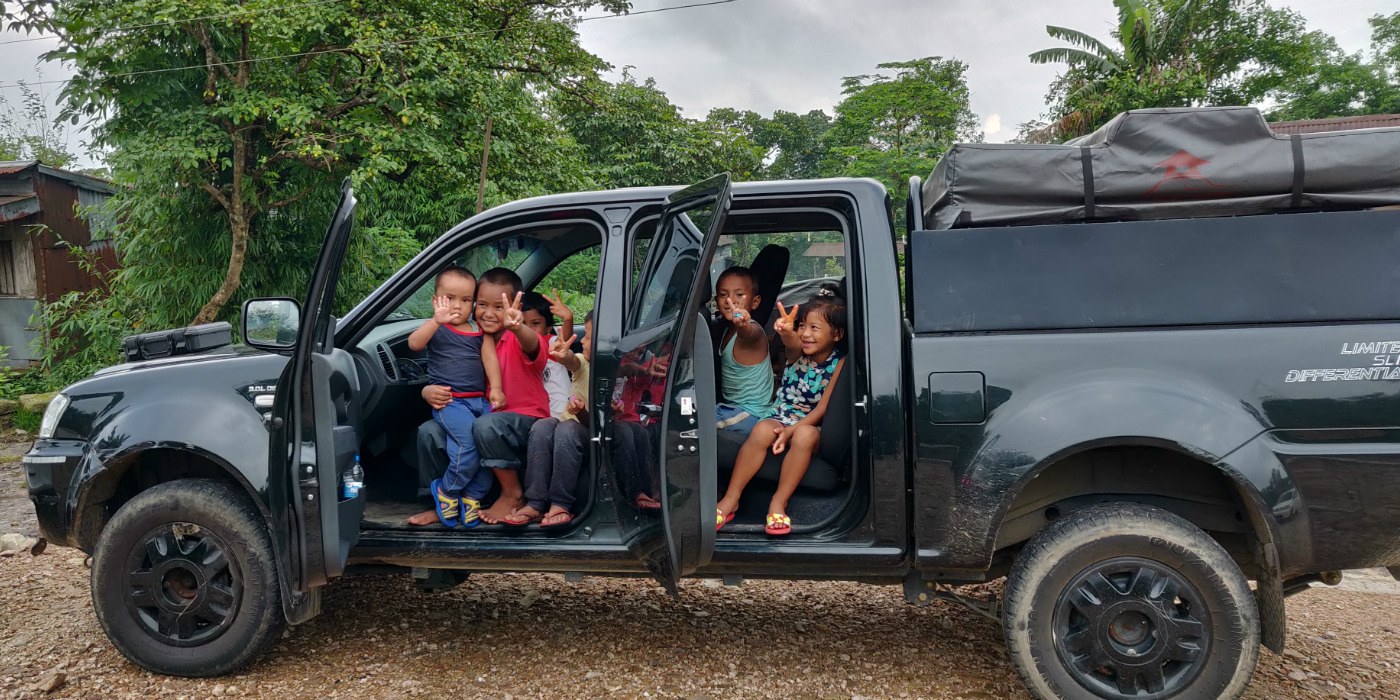 Slow Travel
Camping Co only promotes and adds campsites that operate in an ecological and responsible manner. There is a checklist pertaining to their general practices, food procurement, waste management and other considerations that each campsite must fulfil in order to make it on the platform. They ask their guests to mind their garbage and bring it back to the city where it can be disposed in a proper manner.
---