Women-who-travel is a phenomenon that pre-dates the era of Instagram hashtags, with pioneering women explorers like Iceland's Gudrid Thorbjarnardóttir who landed in North America centuries before Christopher Columbus did or aviation legend Amelia Earhart inspiring many. However, many women still baulk at the prospect of travelling alone and rightly so considering the fact that the threats women face when travelling are higher. But a number of travel companies run by women have started up aimed at women who want to travel but do not want to do so completely on their own. Delhi-based Wovoyage is one such.
Its founder Rashmi Chadha started the company to offer safe travel solutions for women travellers—both Indians wanting to travel within the country and abroad and foreigners wishing to travel to India. It caters to solo women travellers, groups of women travellers, couples and families. It also provides opportunities to women guides, drivers and local tour operators by connecting these travellers with them.
The outfit's tours range from day trips in destinations like Mumbai, Agra, Delhi and Rishikesh to multi-day multi-destination group tours across the country. The outfit offers fixed departure tours that women can join as well as curated itineraries that can be customised when booked by a single group of travellers.
The fixed departure tours range from New Year breaks in Jaisalmer or Manali that includes New Year celebrations like a grand dinner or musical performances to a heritage focused tour of Orchha, Jhansi and Khajuraho. It also organises international tours to destinations like Japan, Thailand, Dubai, Turkey, Bali, Azerbaijan and Sri Lanka for Indian women travellers.
Price: Depends on the tour. For instance, its 9-day Rajasthan Tour covering Agra, Jaipur, Jodhpur, Jaisalmer, Udaipur and Pushkar is priced at Rs 33,600 and includes accommodation, transport, services of a guide and breakfast.
Read more: wovoyage.com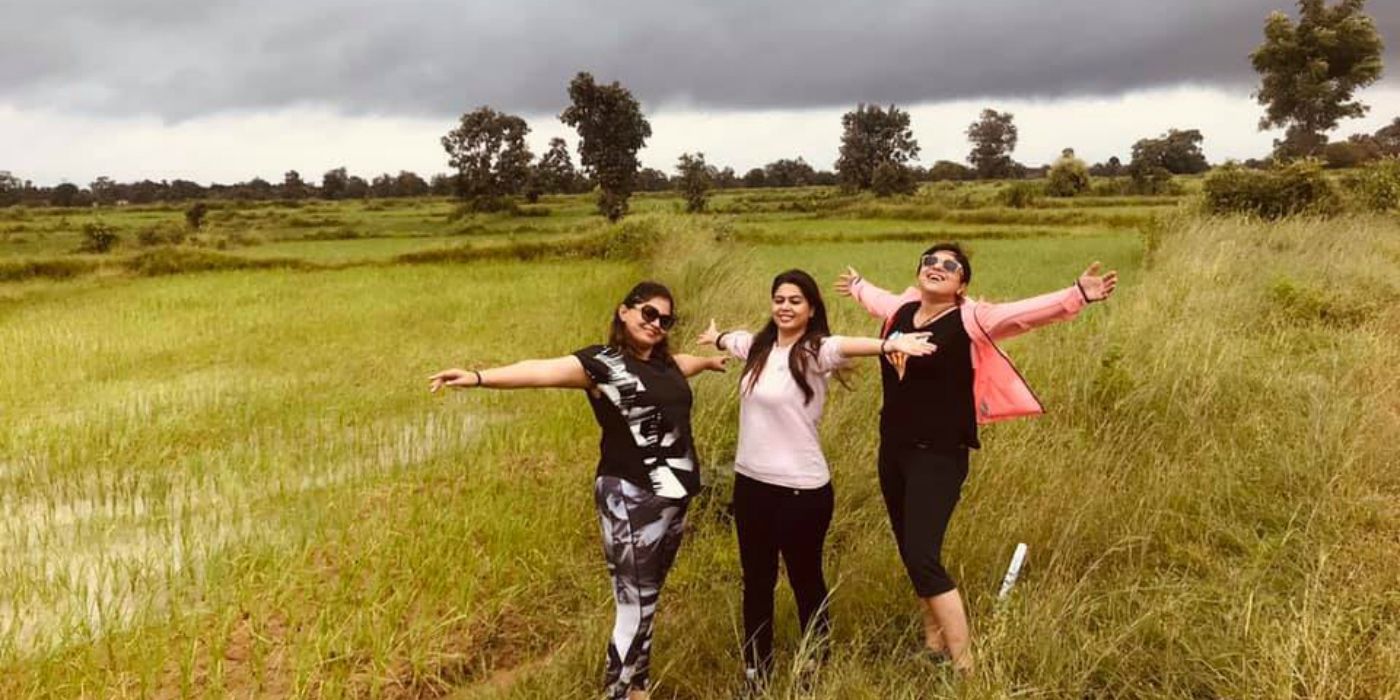 Slow Travel
Wovoyage offers safe travel itineraries for women that are organised by women, promoting more employment for women. Being based in a country like India, where women typically struggle to travel on their own, Wovoyage is attempting to create a community of women travellers and in turn making it safer for women to travel. It promotes eco-friendly and responsible tourism.
---