India is a land rich in arts and crafts—from intricate hand woven textiles, colourful pottery and gorgeous paintwork to metal work, woodcraft, block printing and much more. Unfortunately, unlike more developed countries, India still doesn't showcase this wide repertoire of talent to the outside world and even within the country as well as it should. Treasured Holidays, a small experiential travel company founded by Radhika Naware, is attempting to rectify this with its small arts and crafts focused group tours.
Treasured Holidays offers curated trails for curious travellers, craft and textile enthusiasts and nature lovers who are keen on off beat traveling experiences. The craft and textile trails of Treasured Holidays are not just a break from routine rather they are meaningful sojourns. Through these trails, guests also contribute positively to conservation of cultural heritage and can connect with local artisans.
As part of their textile trails, Trasured Holidays offers participants a chance to experience the entire lifecycle from spinning and dyeing to weaving and printing. For instance, the 'Elegant Karvati Kinar' trail scheduled for September 21 and 22 will take a small group of saree enthusiasts to Maharashtra's Vidarbha region. The itinerary includes interactions with a handful of weavers engaged in the production of Karvati border sarees having Jala work pallu with butis and visiting Mahatma Gandhi Ashram and Khadi and natural dyeing units.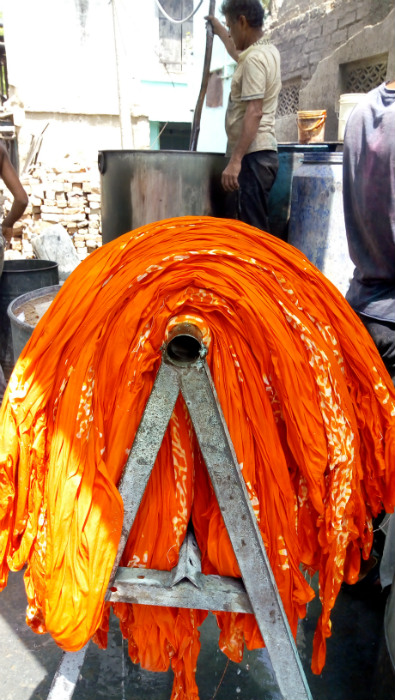 The craft trails give guests an opportunity to find out about age-old art forms directly from the artisan and also a chance to try their hand at it! Through such tours, artisans get a chance to showcase their skills and artifacts to urban dwellers and the trail participants enjoy trying a new skill during the trail. Participants can also procure such authentic handicrafts directly from the artists.
Some of the trails are planned to explore the untamed beauty of interior India, to experience life in rural India, to see UNESCO world heritage sites along with natural wonders especially in the mountains of North India.

At present, Treasured Holidays has planned and organised trails in the states of Gujarat, Karnataka, Madhya Pradesh, Maharashtra, Rajasthan, Tamil Nadu and Himachal Pradesh. They intend to expand to other parts of the country very soon.
Price: From Rs 9,000 to Rs 32,000 per person
Read more: https://www.facebook.com/TreasuredHolidays/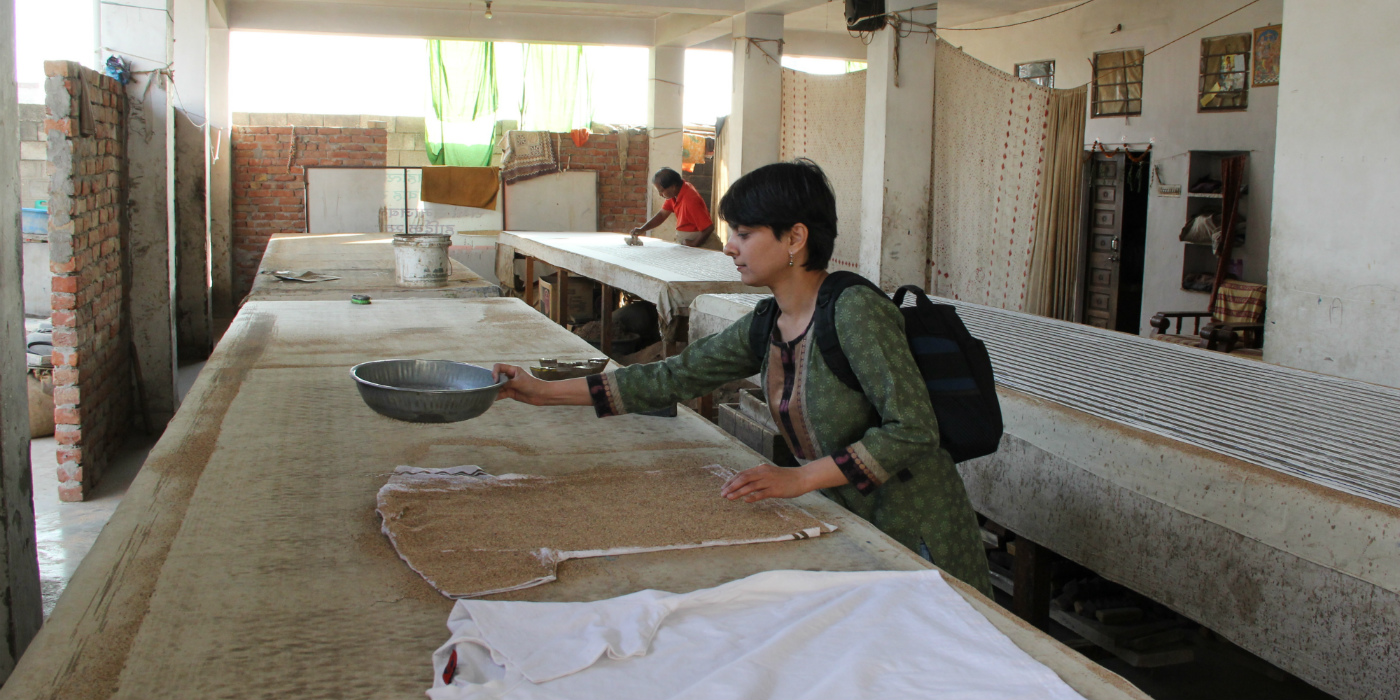 Slow Travel
Treasured Holidays promotes Indian arts and crafts through their trails. The tours are always in small groups and many a times women are the primary participants. These tours help generate employment and provide a market to artisans for their products right at their doorstep. This is especially true for the younger generation of artisans. They interact directly with their end customers through these trails and are able to showcase their artistic skills. The participants learn about the rich craft and art heritage of India through these trails and gain a better appreciation of the hard work and effort that goes into the creation of, say, a handloom saree or a block printed bed spread.
---