ToRoots is a Jaipur-based experiential travel outfit and, as its name suggests, offers immersive and authentic rural experiences. At the moment it offers curated experiences primarily in Rajasthan, along with some select itineraries in Uttarakhand, Maharashtra and Goa.
ToRoots takes travellers to parts of India that are not typically on regular tourist itineraries, ensuring travellers get a glimpse of rural life that they would otherwise not be exposed to and also the locals get much needed income from an industry that has otherwise bypassed them. This does not mean that travellers have to make do with an uncomfortable stay. Far from it! ToRoots supports village households to improve the infrastructure of their homes ensuring basic hygiene and comfort while not compromising on authenticity and also trains them in various aspects of hospitality. However, travellers should keep in mind they are going to be part of a rural household and will not be staying in a luxury hotel.
What sets apart the experiences offered by ToRoots is the fact that they are all completely managed by the local people of the village the travellers are visiting. ToRoots works with 'Local Community Coordinators', who are local people from the respective villages and help identify the initial rural families who become hosts. The Coordinators help with ensuring basic infrastructure in the rural family homes is developed and the host families are trained. They also ensure travellers enjoy a secure, hygienic and comfortable experience.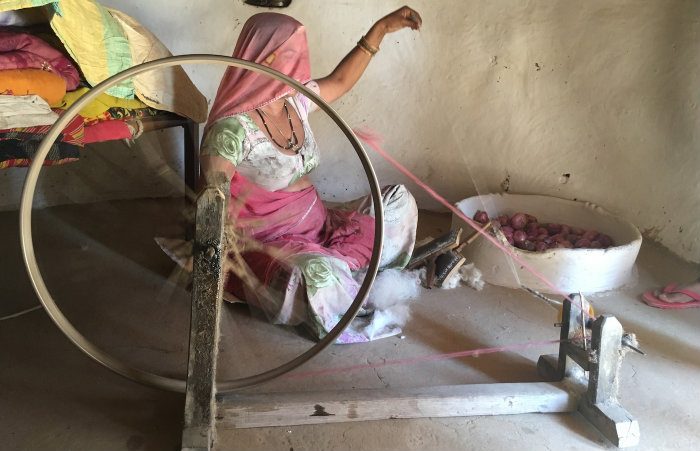 While the tours are all to rural parts and focus on native life, art, culture, traditions, history and heritage, the different destinations ensure the experiences are unique. For instance the Rusirani Village experience takes travellers to a remote village, said to be 2,500 years old, in Rajasthan ringed by Aravalli Hills. Travellers get to experience a jeep ride among barren hillocks, explore the village and a 17th century fort there, cook a meal with the villagers on an open 'chulha' and enjoy it al fresco under a tree and visit ancient temples said to date back to the Mahabharata era. The trip to a village 90km from Bikaner in the Thar desert, on the other hand, is also focused on rural living and great local food but here travellers also get to see hand spinning of yarn, enjoy camel rides into the desert, watch sunset and sunrise over the dunes, and also stay in the traditional round mud and thatch huts known as Dhanis.
Price: Depends on the experience but the 2D1N experiences typically cost between Rs 5,000 and Rs 7,000 per person and includes accommodation, all meals and some activities.
Read more: https://www.toroots.com/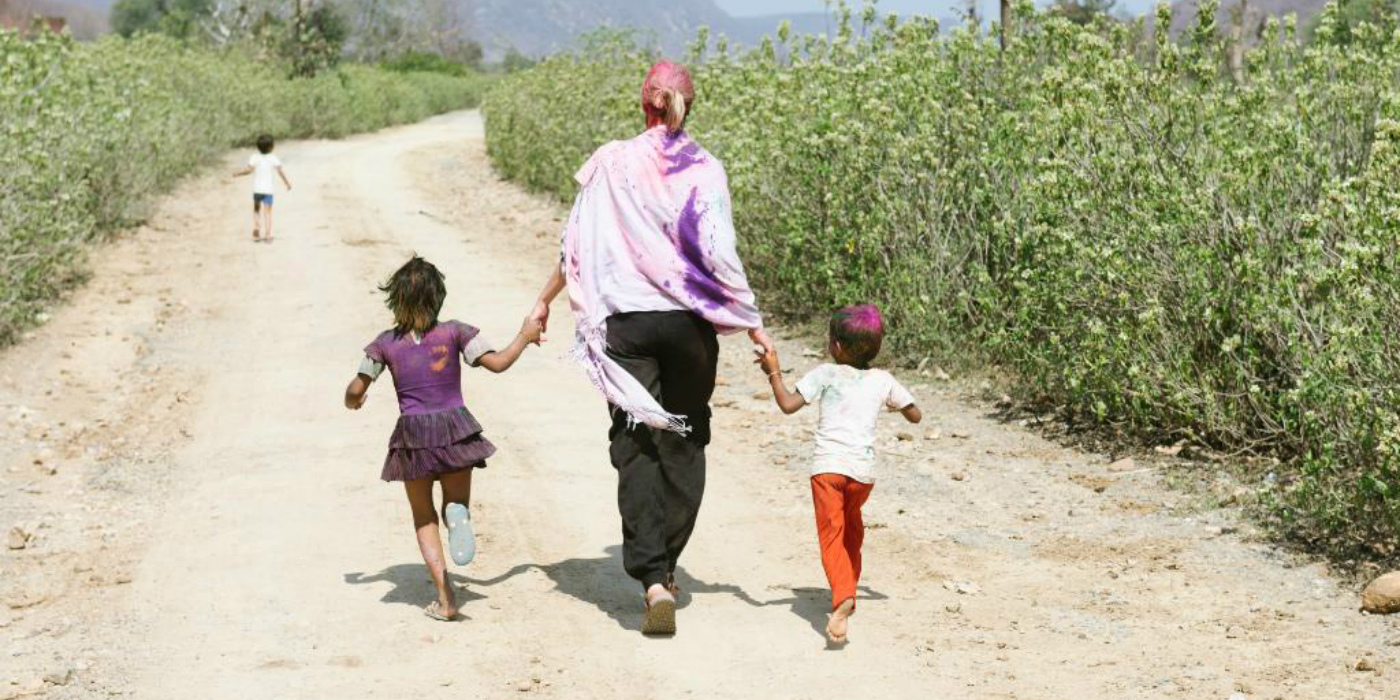 Slow Travel
The ToRoots experiences take travellers to remote villages that are typically not on the tourist circuit, ensuring locals in these villages also get to earn from tourism. Most of this income goes directly to the women of the household as this leads to better usage of the money and ultimately results in women empowerment. The accommodation is always in local rural homestays. This has had a positive socio-economic impact. When locals see monetary benefits and see that travellers value their local culture and traditions, they are more likely to preserve them. Overall cleanliness levels also improve as this is an important part of traveller experience and this has a positive impact on the lives of locals. The outfit also ensures plastic in any form is avoided.
---