Pollachi in the south of Tamil Nadu is a bucolic paradise, covered in green fields and coconut groves with the hills of the Nilgiris and the forests of Anamalai close at hand. This region is known for its bio-diversity and its unique cultural heritage, as many tribes have made this region their home for generations. Pollachi, thus, is an ideal destination for nature-based and culturally-focused tourism. Pollachi-based The Papyrus Itineraries aims to employ responsible tourism as a tool for conservation of the bio-cultural diversity of Pollachi and the Anamalais.
The tours they offer is aimed at helping preserve native arts, create sustainable livelihoods and contribute towards conservation. The initiative focuses on slow tourism with itineraries that knit together Arts, Crafts, Culture, History, Nature, and Adventure. The team has curated a series of day tours that fall under each of these themes. So you are sure to find something that suits your interests. You could pick a village tour that takes you into the lanes and bylanes of seemingly nondescript villages that could have a historic connection or choose a handloom tour where you interact with weavers and see how they have perfected their craft over decades. There are wildlife tours too within the Anamalai area. Apart from Pollachi, these tours cover valparai, Top Slip, Parambikulam and other nearby areas.
All tours are guided by local experts. Travellers can also ask for customised tours in the region.
Price: Starts from Rs 1,000 per person
Read more: https://www.thepapyrusitineraries.in/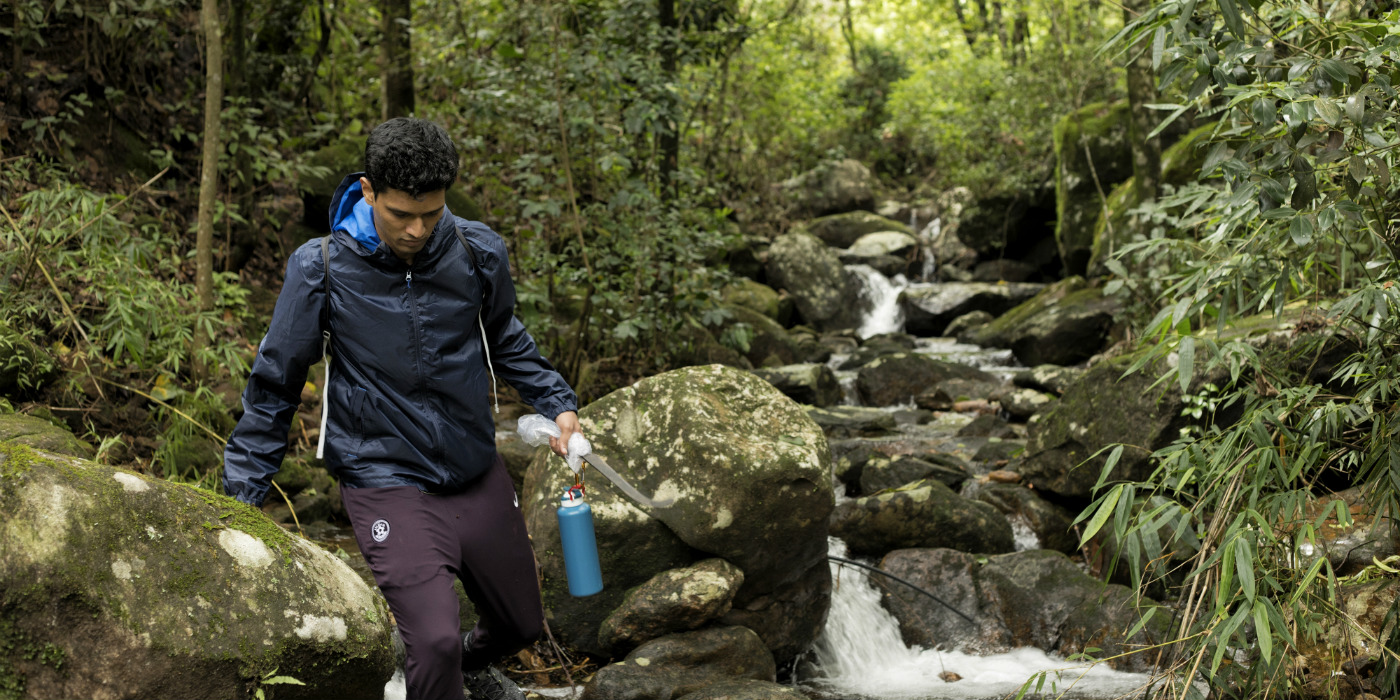 Slow Travel
All tours offered by The Papyrus Itineraries are aimed at conservation of arts, crafts and wildlife. The local community—artisans, craftsmen, tribes—are integral part of their travel experiences. Most of the tours encourage exploring the place by walk The tours are meant for small groups, so as to ensure quality of experience and to avoid pressure on eco-sensitive areas. The tours also offer local, home-cooked food to showcase local cuisine and flavours.
---