An old, abandoned 100-year-old mule shed was the catalyst that led to the creation of The Offbeat India and for a localised attempt to stem the flow of youth leaving Uttarakhand's mountain villages for jobs in the big cities.
The Offbeat India, based in Lansdowne, offers guided trips, runs a travel café near Lansdowne, runs/supports village stays and helps farmers in the region sell their organic produce directly to consumers.
All this started when on one of the many visits to the Garhwal region, an acquaintance asked Amit Srivastava and Shipra Mohan Sinha for a simple but reluctant favour—to help his younger son find a job in Delhi. Amit and Shipra learnt first hand about the phenomemon of Uttarakhand's emptying mountain villages with the youth leaving in droves in search of jobs. Amit and Shipra decided to figure out a way for the young man to stay back in the village and still be productively employed.
Only a few families and three shops remained in the village of Devikhal, 16km from Lansdowne. Amit, a management professtional, and Shipra, a media professional who was Deputy Director with Wildlife Trust Of India, zeroed in on an abandoned 100-year-old mule shed and transformed it into the colourful Lansdowne Trip Travel Café (LTTC), a café-cum-vintage store. This transformation process also led to Amit and Shipra quitting their corporate jobs in Delhi, moving to Lansdowne and starting The Offbeat India!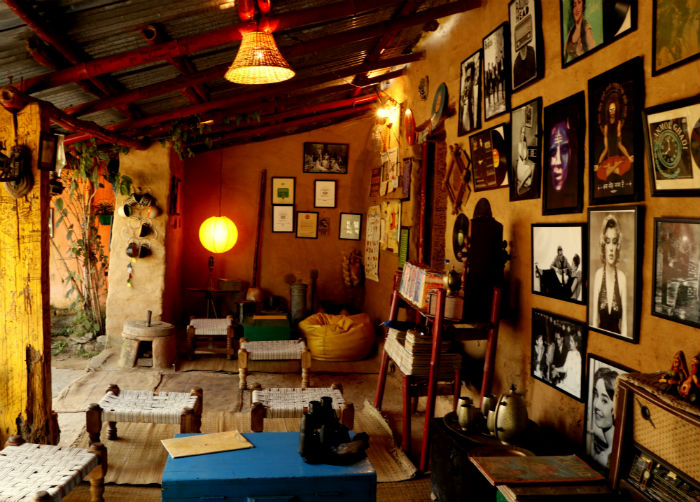 Today, LTTC is a community-run venture, with local villagers running the show. Apart from serving sumptuous food, it is a platform for cultural exchange by conducting village walks, hosting story telling sessions between travellers and villagers and by hosting exclusive dinners where the village families cook authentic Garhwali cuisine for the guests.
They also started Guided Trips With Amit & Shipra. These trips are organised to remote parts of the region that are not always part of the regular tourist circuit. The experiences are personalised and all the itineraries are a mix of wildlife and culture. It organises tours in destinations like Kalagarh Tiger Reserve (Uttarakhand), Kishanpur Wildlife Sacntuary (Uttar Pradesh), Dudhwa National Park (Uttar Pradesh), Vyasghat (Uttarakhand), Devikhal Village (Uttarakhand), Dhura Village (Uttarakhand), Dhauntiyal Village (Uttarakhand) and Lansdowne (Uttarakhand).
It is the integral role the local communities play that sets the tours organised by Amit and Shipra apart. So when on a wildlife tour, there are no back-to-back safaris. They ensure that in a two-night itinerary, an entire day is spent in a village. So guests get to interact with villagers, have a local meal cooked on wood-fired chulha, enjoy a siesta on wood charpois, converse with forest guards and enjoy village life.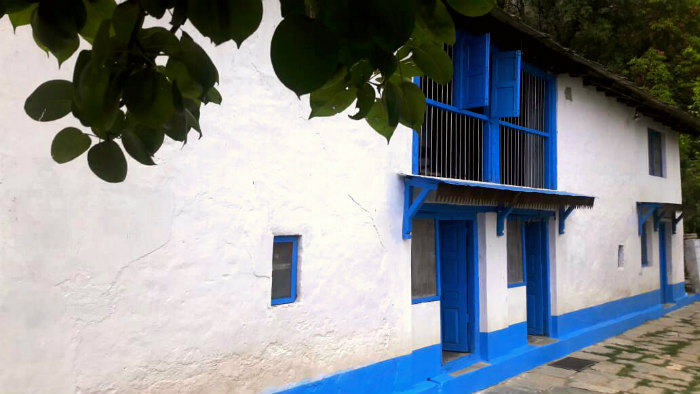 The Offbeat India is also supporting village families in restoring their old homes and helping them in running it as village stays. One of the homes, The Semal Villagestay, is already up and running in Dhura village (near Lansdowne). The second project is coming up in Dhauntiyal Village in Kalagarh Tiger Reserve Uttarakhand. The stays are being developed in the circuits that are part of The Offbeat India's tours.
A trip with The Offbeat India not only ensures travellers get to discover a less-explored part of India, but also contribute to the sustenance and well-being of the local communities there.
Price: Trip cost depends on the experience but is typically Rs 10,000 for two people per night. The tariff for the village stay is Rs 2,500 per room for two people (excluding meals).
Read more: https://www.instagram.com/guided_trips_vid_amitandshipra/,
https://www.instagram.com/lansdowne_trip_travel_cafe/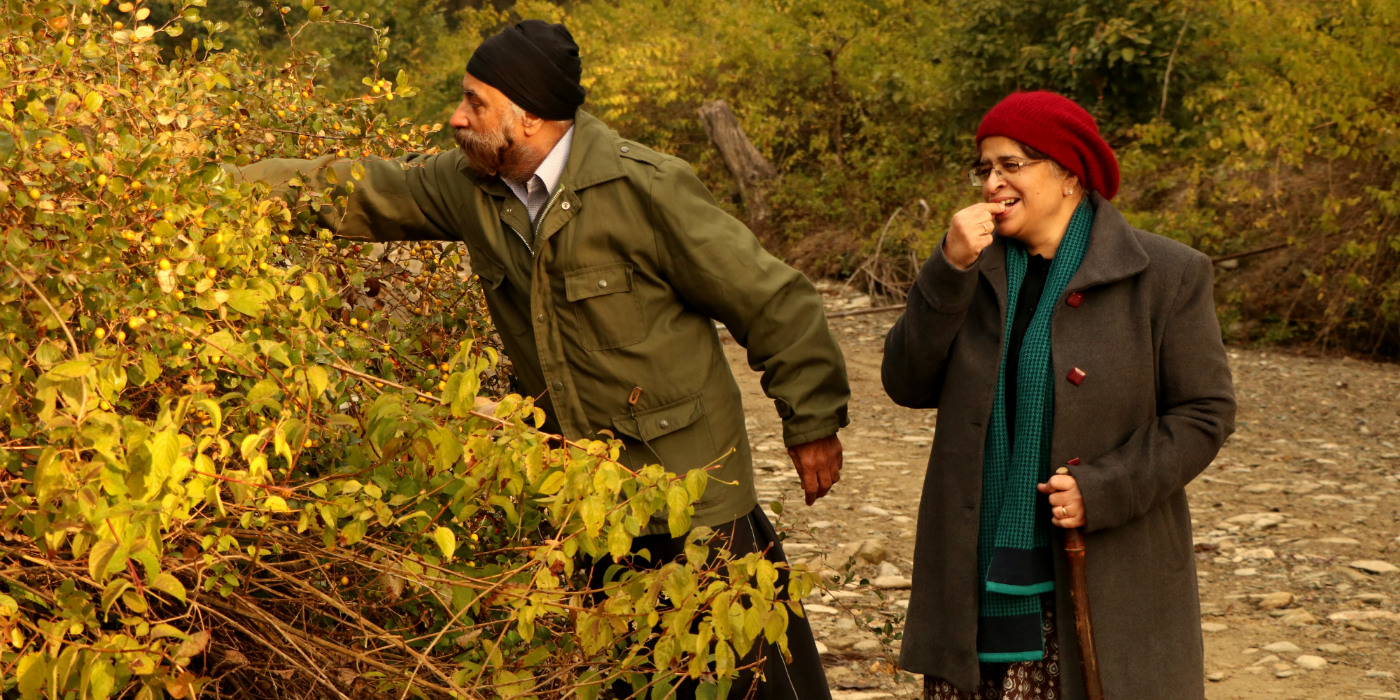 Slow Travel
The Offbeat India is an attempt to create employment and livelihood opportunities for local villagers in many parts of Uttarakhand that have been affected by youth migration. The Lansdowne Trip Travel Café is run by local villagers and all supplies come from the community. About five families of the village are associated with the Café. The tours run by the outfit keeps the host communities at its core and all activities are designed to provide financial benefits to the host communities. They follow the policy of minimum carbon footprint and request guests to take back non-biodegradable garbage generated during their stay. The outfit discourages plastic water bottles. Through its village stays initiative, The Offbeat India is helping villagers restore their homes and run them as homestays ensuring they are able to supplement their income with tourism. They are also helping villagers sell their organic produce to customers in cities.
---