Not many experiences come close to the exhilaration of trekking in the Himalayas. South Col offers classic treks, like the Everest Base Camp and Kanchenjunga North Base Camp treks, along with easy day walks like the Pokhara Valley walk. It also offeres specialised tours like the Nepal Photography Tour. What sets this operator apart is the fact that the founder, Sujoy Das, who has been trekking and photographing in the Himalayas for over 30 years, personally leads most of the treks. The others are helmed by experienced Nepali sirdars and guides. The expedition groups are usually small, with between six and eight guests, ensuring a more personalised experience. The outfit is also aimed at amateur and first-time trekkers and hence is geared to provide the additional hand-holding and support needed for newbies.
Price: From Rs 40,000, depending on duration, location, accessibility and other considerations.

Read More: http://www.southcol.com/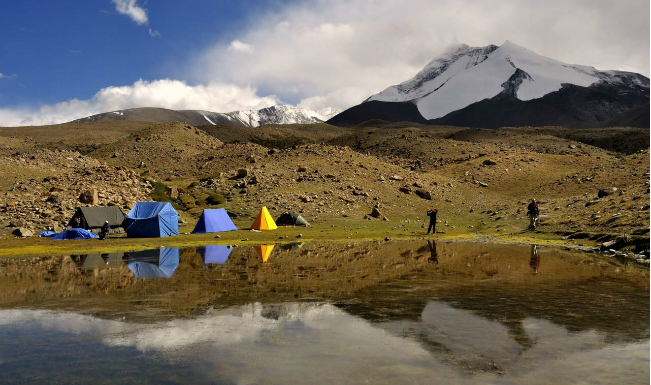 Slow Travel
South Col focuses on eco-friendly treks, its guests stay in local community guest houses and the guides and porters employed are locals. The operator also works with villages from where their teams come from in areas like housing, education and other development work.
---