A few intrepid travellers are turning their passion for travel and adventure into business ventures. One such is Neha Borade, an engineer turned travel entrepreneur, whose personal travels across the Indian Himalayas inspired her to set up Soul Trails.
Soul Trails offers scheduled and custom trips in the Indian Himalayas. Neha leads the tours and collaborates with local homestays, NGOs, guides and drivers, ensuring the travellers get a truly local experience and the income goes to the local community.
Since Neha leads the tours personally, she works on only a couple of tours at a time so the full attention is on making these tours great.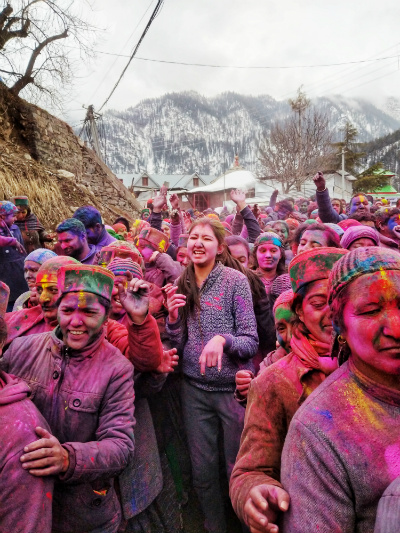 For instance, Neha organises a Kinnaur-Spiti road trip in March to coincide with the local version of Holi, Faguli. Participants reach Sangla in Himachal Pradesh on the first day of the festival and the focus of the next couple of days is to be part of the riotious (but safe for women) Holi celebrations here, interspersed with quick excursions to the surrounding areas. The ground is covered in snow in March and so travellers enjoy the unique experience of celebrating the festival of colours in a snow covered winter wonderland! Explorations into the stark but green-in-parts landscape of Spiti is also included.
The travel outfit specialises in small tours and restricts the number of participants to 10 per trip.
Price: Rs. 24,000 per person
Read more: https://www.soultrails.net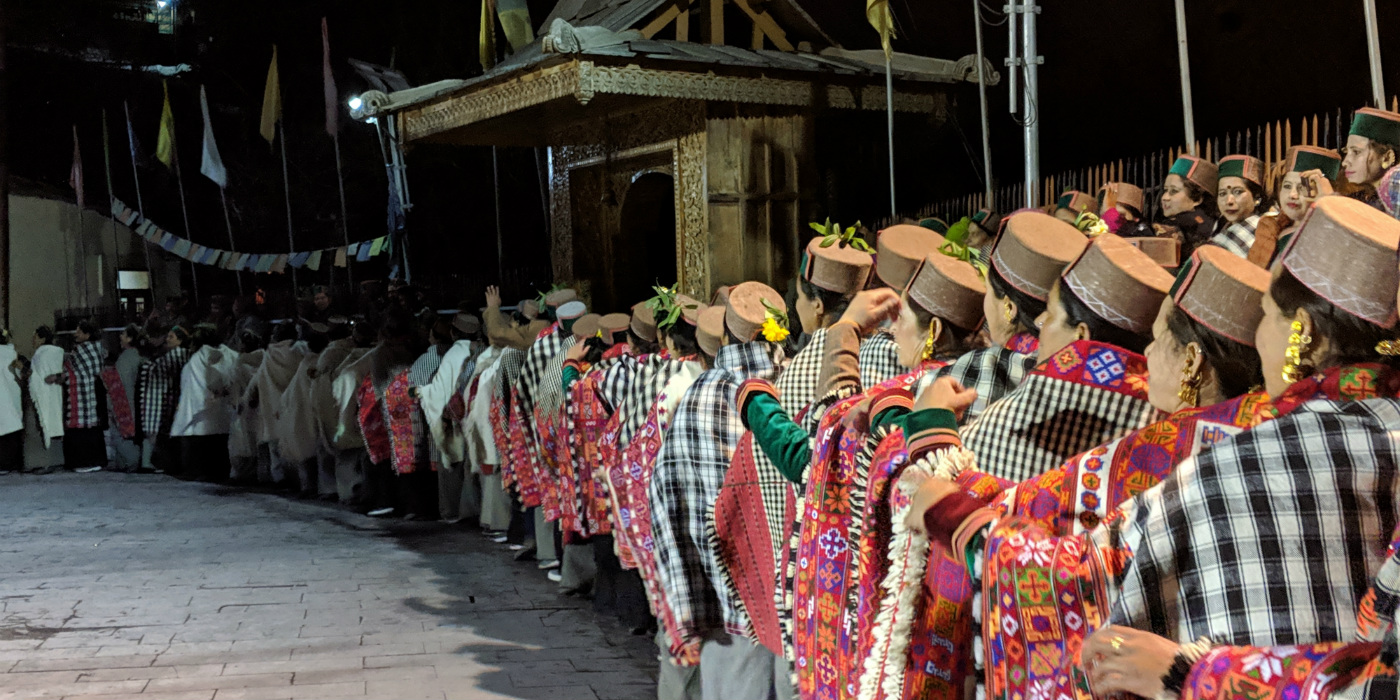 Slow Travel
Soul Trails collaborates with local homestays, NGOs, hotels, guides and drivers to ensure the income generated from tourism benefits the local communities. It also maintains a strict zero-waste policy on all its trips. The travel outfit's philosophy is to help travellers' experience the true essence of the place while conserving the local environment and traditional lifestyle, and encouraging the local culture. The tour group size is restricted to 10 people to ensure low impact on destinations.
---