Chennai-based Shakti Holidays specialises in experiential and special interest culture tours and is focused on inbound travellers.
Shakti typically offers thematic tours with the themes ranging from Indian food to crafts and textiles. It also covers most regions of India, from Tamil Nadu in the South to Rajasthan in the North and Sikkim in the Northeast. The trips include both fixed departure and curated journeys.
The tour company offers a wide variety of tours, including spiritual and religious tours like the Coastal Karnataka Darshan that takes travellers to historical temples from Kukke Subrahmaya to Gokarna. However, a few standout. Like the Ancient Tamizh Culture tour, a 12-night exploration of Tamil literature, dance, temple architecture, historic river management systems, weaving and textile heritage and local food, among other experiences. The tour covers Chennai, Pondicherry, Madurai and Kumbakonam in Tamil Nadu and parts of Kerala.
Their textile and craft tours also deserve a special mention. These tours are primarily meant for those wiyth a keen interest in crafts and textiles. The Quiltastic North India tour, for instance, focuses on Rajasthan and Gujarat, particularly the textile craft practiced by the nomadic communities of these states. Guests get to take part in workshops conducted by master artisans in areas like block printing, Rabari Quilting, Kutch embroidery, Ajrakh block printing and Kalamkari.
The goal of Shakti Holidays is to offer immersive and grounded tours that showcase the culture, traditions and arts of India with the journeys providing enough space for spontaneous and authentic experiences.
Price: $2,195 (aprox Rs 1.67 lakh) per person for a group of eight persons and above on twin share basis
Read more: https://www.shaktiholidaysindia.in/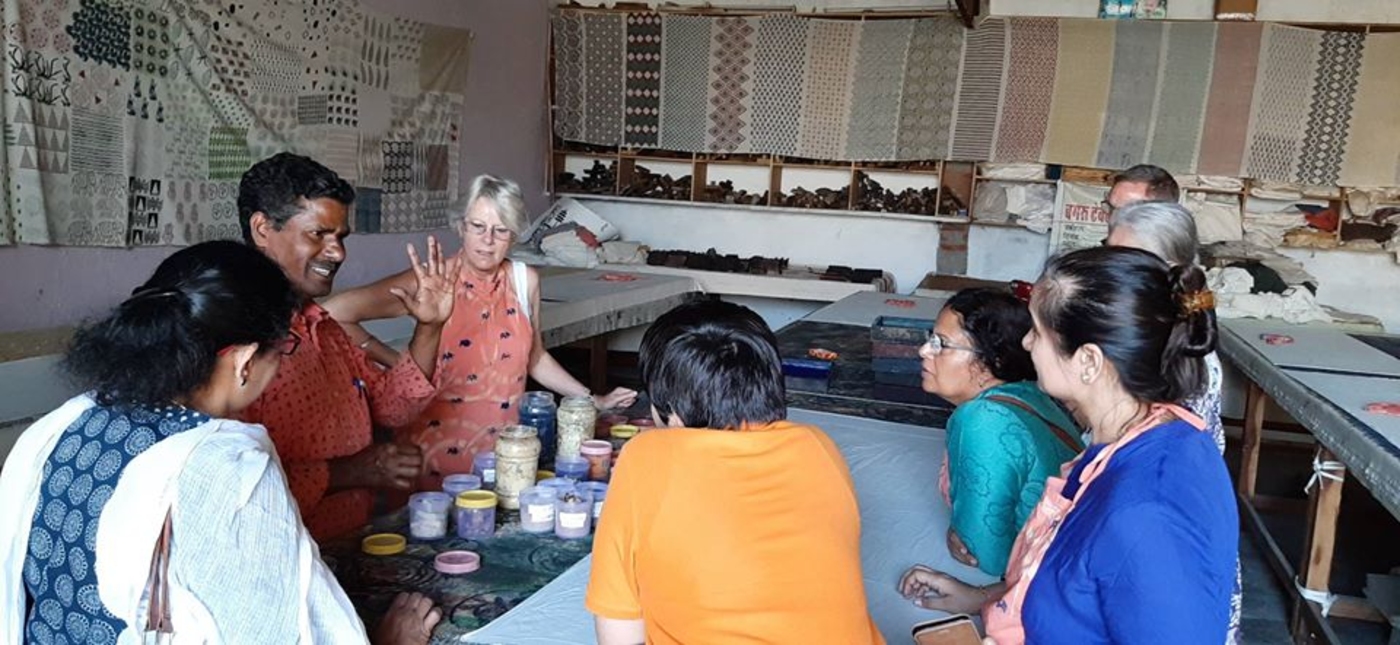 Slow Travel
The tours offered by Shakti Holidays showcase local culture in an authentic way. It encourages local arts and crafts and its tours ensure the local communities benefit directly from tourism. Visitors meet villagers, learn local crafts like the Rebari embroidery in Kutch and block printing in Bagru and Ajrakhpur. Guests enjoy lunches in village homes. The tour company encourage homestays and heritage stays. Local craftspeople act as guides on the craft tours.The souvenirs are local crafts with no plastic anywhere, not even the packaging.
---