Time spent in the great outdoors can bring a great deal of joy along with numerous learning moments for children. Yet, outdoor tours created for children are unfortunately few. Binsar-based travel outfit Outdoers is an exception.
Outdoers offers treks and walking holidays aimed at beginners and families with children. The curated treks and hikes are designed for children aged upwards of eight years and reasonably fit adults.
The outfit is the brainchild of Shyam Penubolu, an avid trekker who has done several high-altitude and low-altitude treks in the Himalayas, Sahayadris and the Western Ghats since the age of 14. After almost two decades in the corporate world, Shyam decided to follow his heart and set up an adventure outfit that enables city folks to tread the road less travelled and visit some of the most beautiful, unexplored places in the mountains. Outdoers is run on the principles of Responsible Tourism and the accommodation during all the tours are in local homestays or 'eco stays'.
The trips include a little bit of structured learning as well, with children (and adults!) getting an opportunity to participate in activities such as bird watching, stargazing, jumaaring and river-crossing.
Outdoers organises treks and walking holidays in Uttarakhand, Ladakh, Goa, Himachal Pradesh, Odisha, Karnataka and Bhutan. However, it is best known for its Binsar Sanctuary Walk that is organised right in its 'backyard'. The five-day trek begins at Binsar TRH and the trekkers will make their way through to Jageshwar, making stops at Gaunap, Dhaulchhina and Shaukyathal villages en route. Participants will stay in idyllic homestays at Gaunap and Shaukyathal, ensuring guests have an opportunity to get a taste of the local culture.
Price: Depends on the trip. For instance, the BInsar Sanctuary Trek costs Rs 15,000 per person
Read more: http://www.outdoers.in/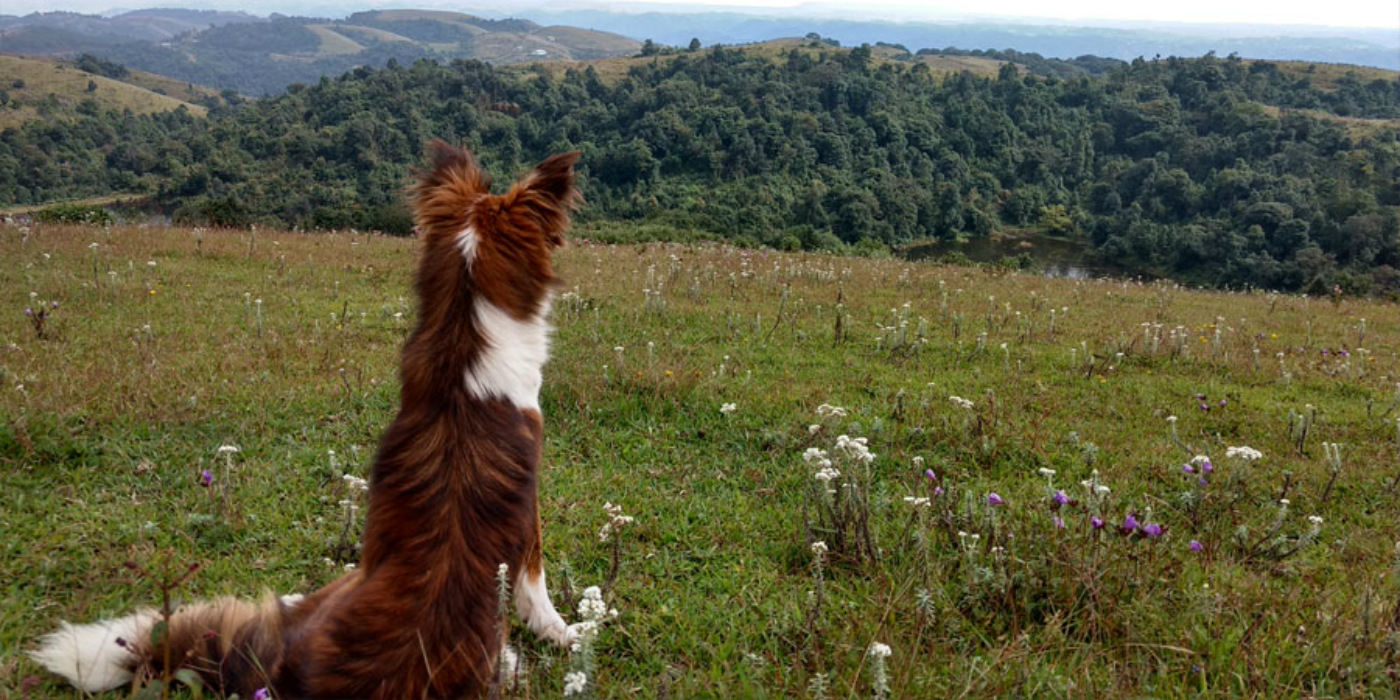 Slow Travel
Packaged food that has excessive packaging is not carried during any Outdoers trip. Bottled water and disposables are not carried. The outfit promotes local businesses. For example their guests stay in local homestays and not in bigger hotels. The outfit employs locals to help with local arrangements. They also have a zero-littering policy and, in fact, take great pride in leaving campsites and trails cleaner than they were before. They try to use locally available ingredients while cooking. They also work with village communities in order to raise awareness on waste management and organic farming.
---