Increasingly Indian and foreign travellers are looking at India as an active travel destination and are looking beyond the Himalayas for such holidays. Based in Wayanad is a small active travel company that has grown over the years to offer trekking, hikinh, camping, cycling, birding and rafting tours across Kerala, South Karnataka and parts of Rajasthan.
The outfit offers both day trips and multi-day adventure tours. Their day trails are varied and interesting. For instance in Wayanad there's an hour-and-a-half rafting, cycling and hiking trip in Pozhuthana. If you are holidaying in Coorg, you can go on a seven-hour cycling tour through the coffee plantations and hill roads.
The five-hour long birding walks in Wayanad deserve a special mention.
The multi-day tours are highly curated to suit the interests of the traveller. These tours combine activities and sight seeing. The company also curates tours for corporate groups and school groups.
Price: Rs 300 to Rs 2,500 per person
Read more: https://muddyboots.in/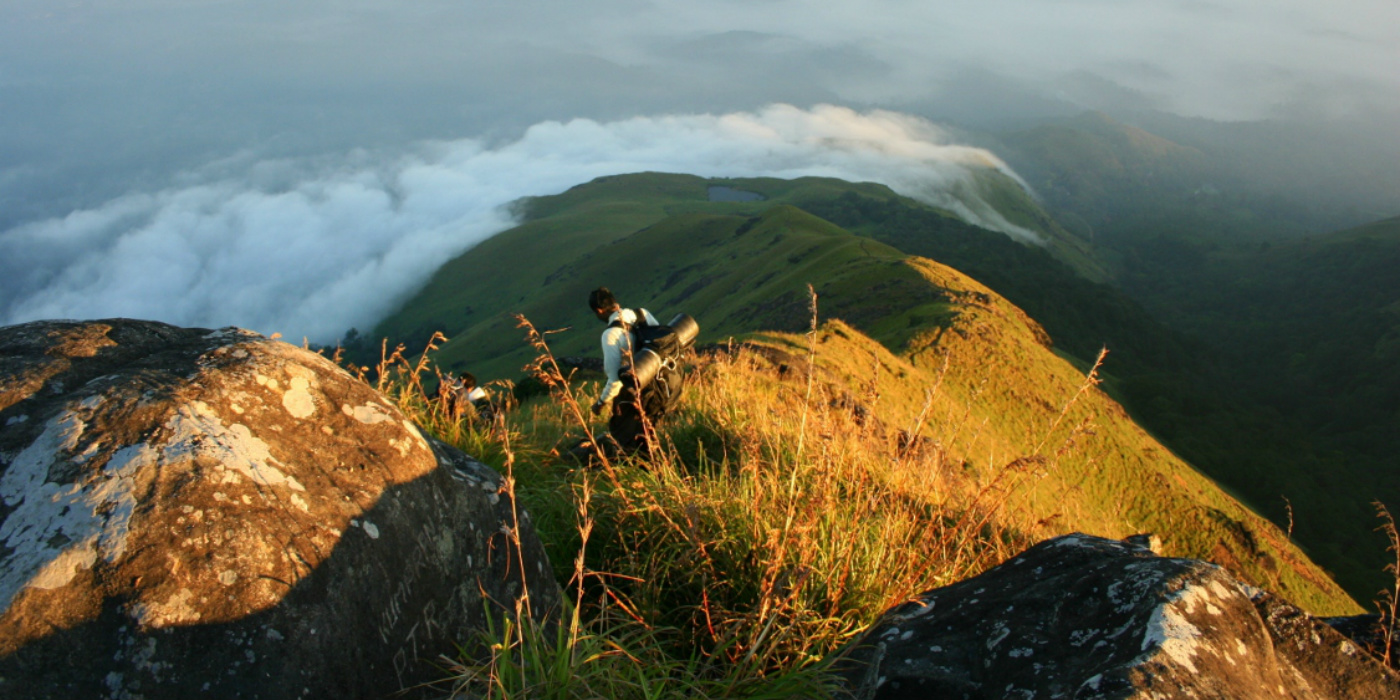 Slow Travel
All programmes run by Muddy Boots follow a strict no litter and no waste policy. They obey all rules set by the Forest department and work closely with them. Muddy Boots limits visitors to fragile bio-diversity zones, and in the past, have also recommended to the Forest department that access to some key areas should be banned altogether, including to us. They have been working closely with the local management committees in every forest area they operate in, to ensure that they contribute to the welfare of the local people. They also support a local tribal school in Wayanad. They work hard to try and maximise revenue flow to the local communities, through activities like visiting a small local restaurant. The tiny village of Pozhuthana has benefited from their bamboo rafting operation. In addition to their direct contributions to the local government, the rafting has been a constant source of occupation for the local youth, and the gentleman who serves hot tea and snacks next to the raft landing is a definite fan. They promote lesser-visited corners of the regions so that they get a share of the tourism pie. All staff come from the regions they operate in. The staff is covered by insurance, and health benefits are part of the package.
---