Most travellers think of Goa as a tropical paradise. Which is true! But, many coming to this beautiful western coastal state forget that Goa has left an indelible mark on the history charts of our country. It was with this thought in mind that an enthusiastic Goan, Maria Victor, whose forever love is travel decided to Make it Happen.
Make It Happen's unique collaborative approach connects travellers with local communities and experiences, aimed at transforming the general cliched perspectives about Goa while also providing livelihood opportunities to local community members. At its core, Make It Happen envisions inclusive travel experiences introducing travellers to local communities, who share local stories and cultural heritage, while providing visitors with an opportunity to experience local lifestyles.

The outfit specialises in curated heritage trails and cultural experiences conducted by local presenters. Their insightful walking tours in Goa, such as the Fontainhas Heritage Walk, Chronicles and Echoes of Divar and the Old Goa Heritage Walk, offer an in-depth exploration of heritage streets and locales that provide a unique perspective to travellers. The highlight of the Fontainhas Heritage Walk, for instance, is a visit to the house of a renowned musician who serenades visitors in Latin, Konkani and the soulful Fado (a Portuguese style of music). At Divar, a large river island, travellers experience authentic village lifestyles where traditional fishing methods are still practiced, and bread is still baked in a traditional wood-fired oven. The Old Goa Heritage Walk paints a picture of the Portuguese era, helping travellers to understand the varied European influences that have shaped Goa's history and cultural heritage.
In addition to these, Make It Happen also organises Saligao Village Walking Tour, Campal Heritage Walk, Chandor Walking Tour, Kushavati Heritage Trail and Backwater Sunset Boat Cruise—each highlighting a different facet of Goa that is lesser known and introduces the visitor to a different aspect of the state.
A new addition to the list is the Cravings and Haatgun Culinary tour which takes one around the busy lanes of Mapusa Market and then to a Goan kitchen to explore culinary delights that go beyond the well-known fish curry and rice staple.
Make It Happen has also partnered with B:Live to introduce E-Bike tours.

Apart from these diverse tours in Goa, Make It Happen also curates tours in Ladakh, Nilgiris, Karnataka, Himachal Pradesh and Nagaland. What sets their experiences apart is that you meet inspiring people within local communities, partake in their festivals and traditions, try local cuisine and gain perspective about their socio-cultural heritage. For instance, an immersive trip to the mystical Nilgiris offers opportunities to spend time with indigenous tribes such as the Todas and Kurumbas and learn from them the art of traditional embroidery, painting with natural paints and making medicines out of forest produce.
Price: From Rs 700 to Rs 5,000 per person
Read more: www.makeithappen.co.in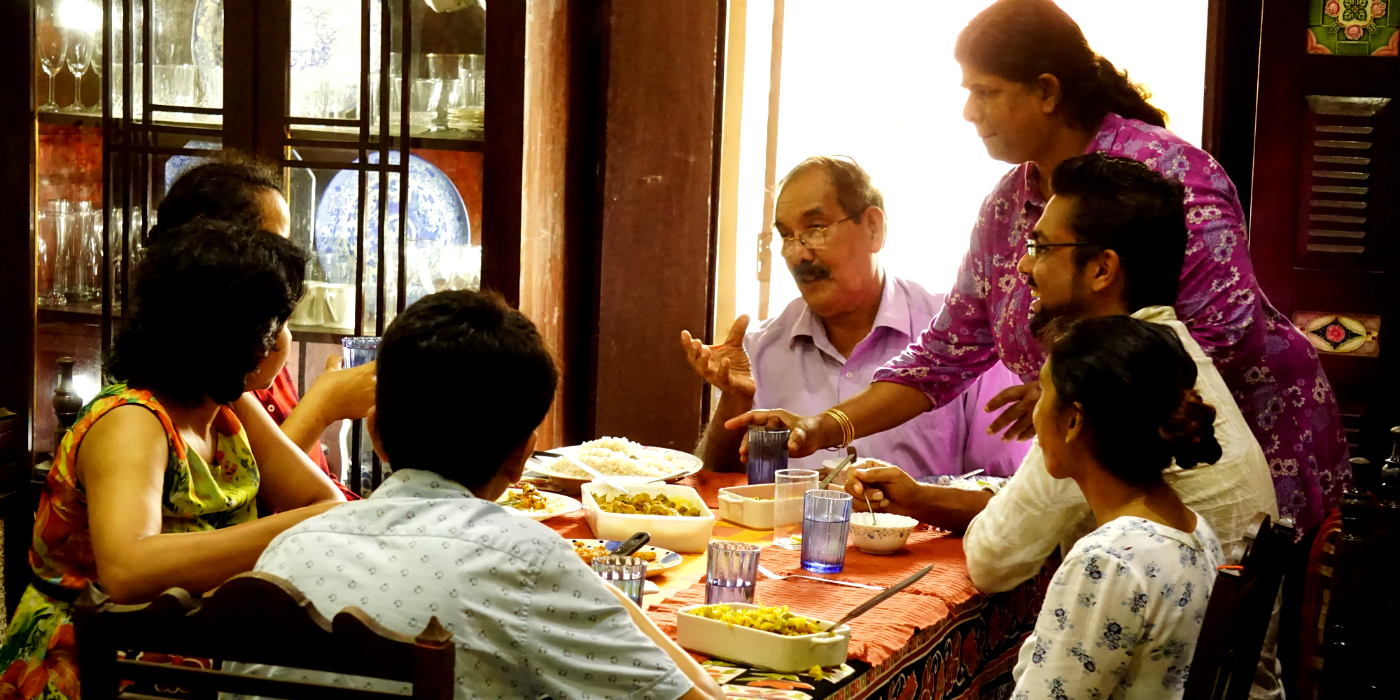 Slow Travel
Make It Happen aims to promote slow travel which emphasises on a connection between the traveller and the local people and their culture, rather than manic sightseeing, which doesn't leave much space and time to imbibe another culture. Make It Happen is trying to revive traditional Goan cuisine, art and craft thus supporting community-based tourism. What makes Make It Happen stand out is that it highlights the finer details and brings to life stories unheard of. It brings to people experiences led by locals, which are not typically explored. Through such journeys Make It Happen wishes to challenge cultural biases and invest in intercultural exchange and understanding to bring out the very essence of India's diversity.
---