Lacadives is nestled in an emerald cove in the Andamans called Chidiyatapu. Since its founding, Lacadives has been striving to bring India's marine treasures to the world, responsibly. This means ensuring the safest experience possible for people, and teaching them responsible diving.
Read more: www.lacadives.com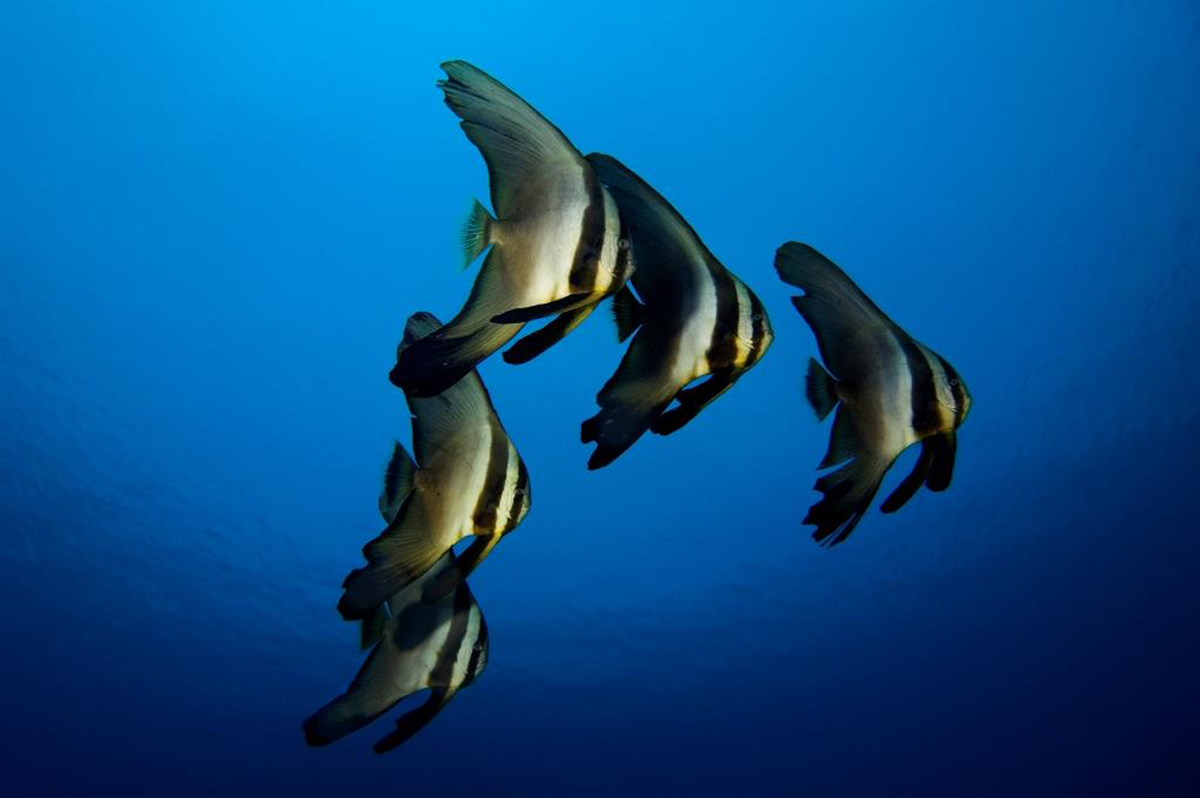 Slow Travel
Lacadives works closely with Reefwatch Marine Conservation on providing marine ecology and conservation education to travellers, students and locals. Lacadives also provides subsidised diving to Reefwatch for all of its programmes including coral reef rehabilitation work.
---