What would you say if we were to tell you that you could travel, by vehicle and on foot, through the pristine landscape of Ladakh to a remote village, stay and eat with the community and help bring electricity to the village by installing solar energy panels and lights? This is what a participant on a trip organised by Global Himalayan Expedition (GHE) gets to experience—combine thoughtful travel with doing good.
GHE was formed in 2013 when founder Paras Loomba came back from an inspirational Antarctica Expedition and decided to provide clean energy and other technology innovations to ensure remote villages are connected to the modern world, but sustainably.
GHE conducts expeditions where travellers from all over the globe come together to trek to remote Himalayan villages and provide solar energy to the communities that still lack basic power. Many of these villages have been affected by the migration of its young people who leave due to lack of opportunities. This in turn results in the slow dying of the traditional but sustainable and environmentally sound way of life. By installing solar micro grids, GHE's effort is to provide a healthy environment for the holistic development of the communities. GHE has been instrumental in electrifying over 100 remote off-grid Himalayan villages and has impacted over 40,000 people.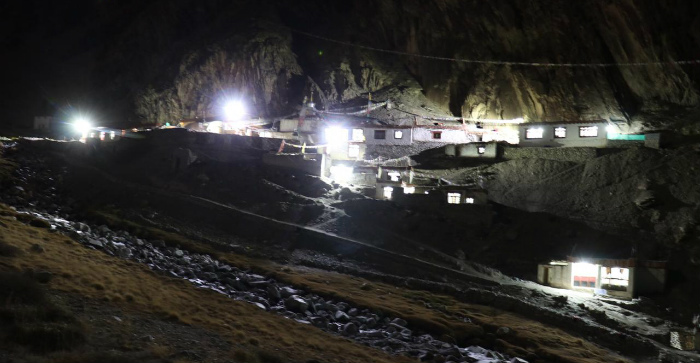 As part of a GHE expedition, a traveller treks to a remote village and quite literally brings them out of darkness. In the Himalayan Impact Expedition (June 2020), for instance, expedition participants travel from Leh to Kargil to Padum by vehicle and then trek to the destination village, where they and GHE engineers set up the solar micro-grid and install lights inside the village homes.
The traveller gets to interact with the village community, learn about their way of life and also see and experience some of the most beautiful and unexplored parts of the Himalayas.
Price: The costs vary for each expedition, depending upon the location of the village to be electrified. Typically, it is between $1,200 (approx Rs 86,000) and $3,000 (approx Rs 2.15 lakh) per person.
Read more: www.ghe.co.in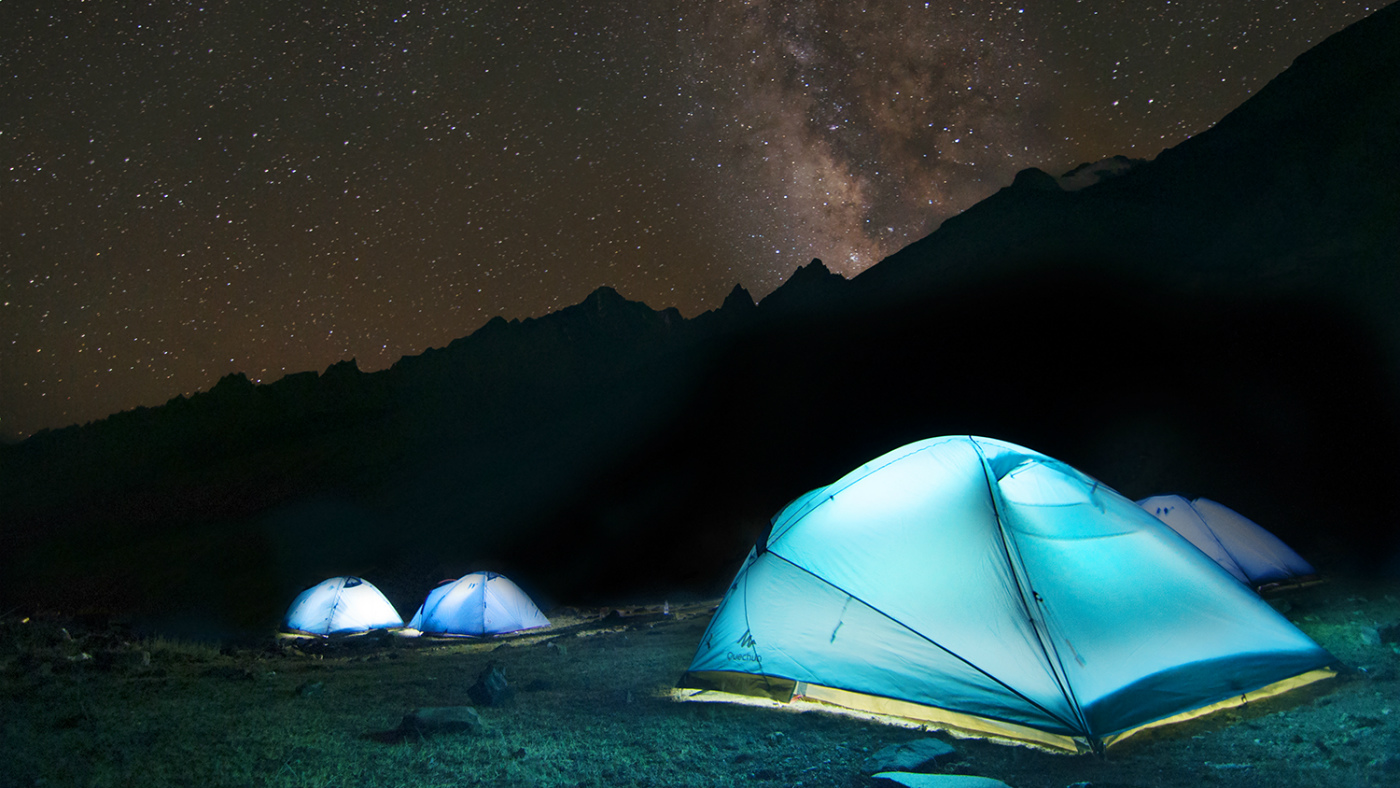 Slow Travel
Global Himalayan Expedition (GHE) is a social impact tourism enterprise that is leveraging tourism as a force for holistic development for remote mountain communities. On GHE's expeditions travellers travel to remote villages in the Himalayas and help the GHE engineers install solar micro-grids and lights within village homes. It is the money raised through such expeditions that fund the solar equipment and other related costs. GHE has been instrumental in electrifying over 100 remote off-grid Himalayan villages and has impacted over 40,000 people. GHE has started Mountain Homestays, a community empowerment initiative that focuses on promoting GHE's solar electrified villages as travel destinations by developing homestays in partnership with the locals. By creating livelihood opportunities at the doorsteps of these isolated electrified villages, GHE is able to help curb the major issues of migration and cultural loss. Mountain Homestays are managed and run by village women, thus helping them with doorstep income and making them more confident and independent. GHE has also been promoting digital education in these parts by setting up Innovation Centers that offer offline internet content from Wikipedia, Khan Academy and Ted Talks by pre loading them on a 1TB WiFi server.
---