The Guwahati-based company offers experiential tours to all the states in the Northeast, plus the hill regions of West Bengal, and to Bhutan. Run by locals, East India Travel Co (EITC) aims to showcase the 'real' Northeast by providing travellers an immersive experience focused on local flavours and customs.
The company offers culture tours, wildlife and birding tours, trekking tours, soft adventure tours focused on walking and cycling, and festival tours. The EITC has been working for many years at the grassroots level in the Northeast and it has been their practice "to look out for new places and products, developing them with the help of the local population and opening them up to the intrepid traveller on the hunt for something new and interesting".
EITC offers curated group tours that can be customised according to the travellers' interests. The itineraries are quite interesting. Like the Walking/Cycling tour of Meghalaya that takes travellers to stunninh places like Umtyrthang, Umsning, Barapani, Shillong, Cherrapunjee, Nartiang, and Pobitora Wild Life Sanctuary. The tour, which includes walking and cycling for upto 50km a day, takes travellers to sacred groves, stone monoliths, and numerous villages and picturesque hills and valleys. A support vehicle is always at hand.
Price: The tariff varies according to the destination, number of days etc. For instance, the 9N10D Arunachal Pradesh tour costs $1650 per person (Rs 1.25 lakh) on twin share basis.
Read more: http://www.eastindiatravel.in/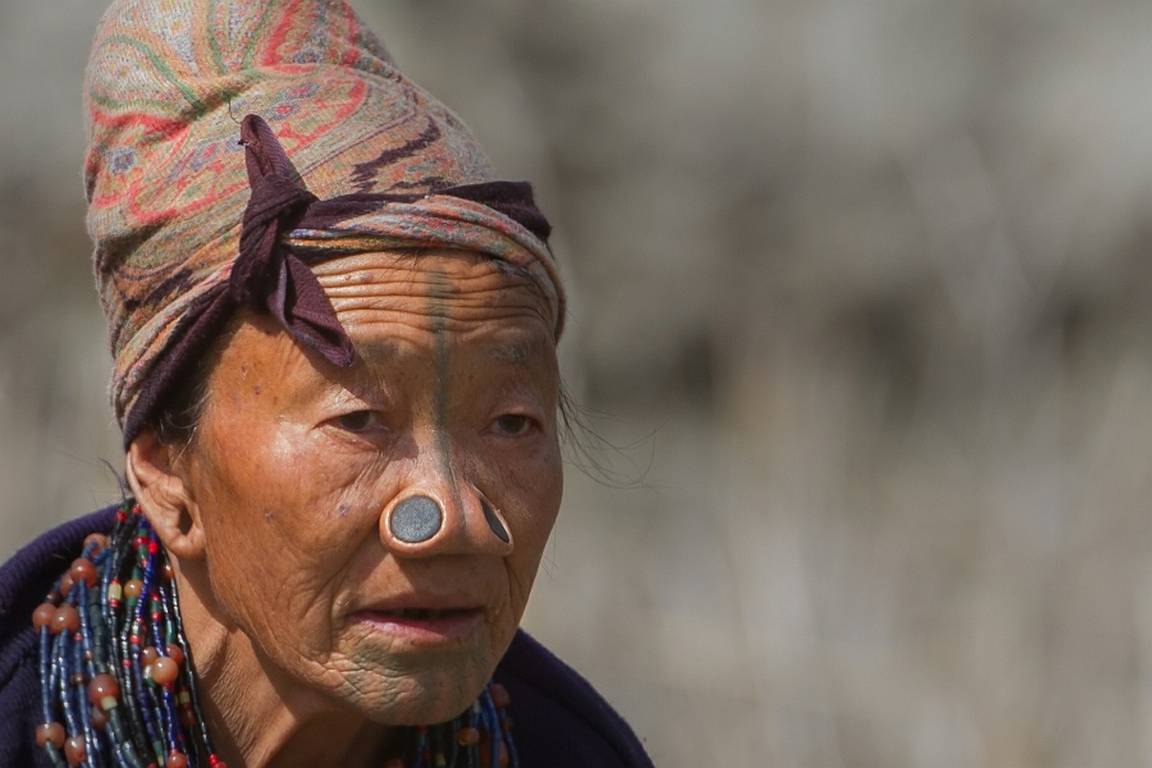 Slow Travel
The East India Travel Co follows ecologically sustainable practices. It supports locally run accommodation providers and employs locals. It provides employment especially in rural areas of the region. It promotes the local culture, tradition and festivals. It also promotes gentle nature and adventure tourism, by offering and encouraging walking and cycling tours.
---