When we travel we spend much of our time in a destination on its natural beauty or the monuments it boasts of. But a place, be it a country, state, city, town or village, is much more than this. The arts, crafts, textiles, culinary heritage and a community's way of living sets one destination apart from the next. But rarely do tourists get to experience this. That is where tour operator Breakaway comes in. As its name suggests, the operator offers immersive short and long breakways—both scheduled and customised—that allow a traveller to see a place beyond what's listed on a tourist brochure.
The getaways it offers are varied and spread across the country. From textile tours of Hyderabad to a craft tour of Kashmir, from a trek through the jungles of Periyar to staying at Nair and Namboodiri tharavads and Ettu Kettus in Kerala, from apple picking in Himachal Pradesh to spending a week travelling across Sikkim and West Bengal while staying at local homestays—you can take your pick depending on your interests.
Price: Depends on tour, number of days and participants. The price for the Woven Trails Through Hyderabad tour starts from Rs 38,500.

Read More: http://break-away.in/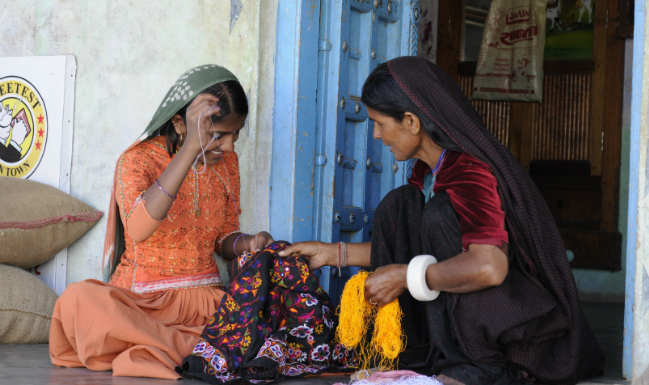 Slow Travel
The breakways by their very definition are designed to ensure local communities and art and craft traditions benefit from tourism. The concept also promotes slow travel, which focuses on thoughtful tourism. Breakaway also offers a tour that gives travellers "an insider's view of ethical enterprise". The Give Change a Chance tour allows guests to see first hand the impact of social ventures and grassroots efforts on communities in Uttarakhand's Kumaon region.
---