Social Tours started as an experiment in 2002, with the idea of channelising tourism for social work. The goal was to provide fantastic holidays, and to ensure that the income that was generated filtered down to the local community, to guides, drivers, and homestay owners. Since then, the company has stayed true to its focus on being environmentally and culturally sustainable, and contributing to the local economy.
Founder Raj Gyawali shares some of his learnings from a decade and a half of work:
GROUND RULES
There is a great shortage of water in the mountains, so people have to carry their own water, and littering of plastic bottles is a serious problem. So, guests who travel with Social Tours bring all their waste back and hand it over for recycling.
For a better and deeper engagement with local
culture, products like the 'Debate Buddhism with a
Monk' experience are curated. Such opportunities for direct interaction help dispel a lot of misconceptions that visitors tend to have. That this also makes for memorable holidays is a bonus.
Social Tours also plot exactly where the money travellers spend with them is going, to know how (and how much) of the income is actually being shared.
INNOVATIONS
After the earthquake in Nepal in 2015, when several monuments were damaged, Social Tours created products like the 'Rise
 of the Artisan' experience,
where travellers could meet and support craftspeople who had the traditional skills to be able to rebuild a 2,000-year-old stupa.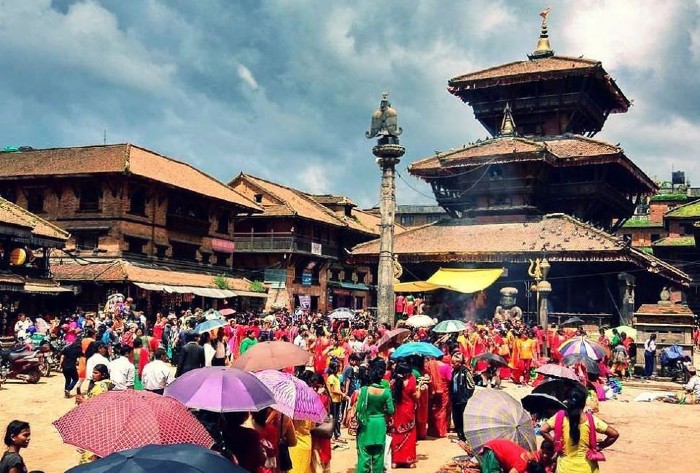 After the earthquake, when tourism had taken a hard hit, the outfit also started a social media campaign asking travellers to take a photo of themselves with a card that read: 'I'm in Nepal now.' This built up momentum and eventually, the Nepal tourism board decided to take the campaign forward to help mitigate the post-quake slump.
Social Tours also offers travellers the opportunity to accompany shamans for their annual Shaman Full Moon Festival in August, when they travel to a high-altitude lake to chant and dance the night away. It's an immersive journey, which allows one to observe an age-old practice from close quarters.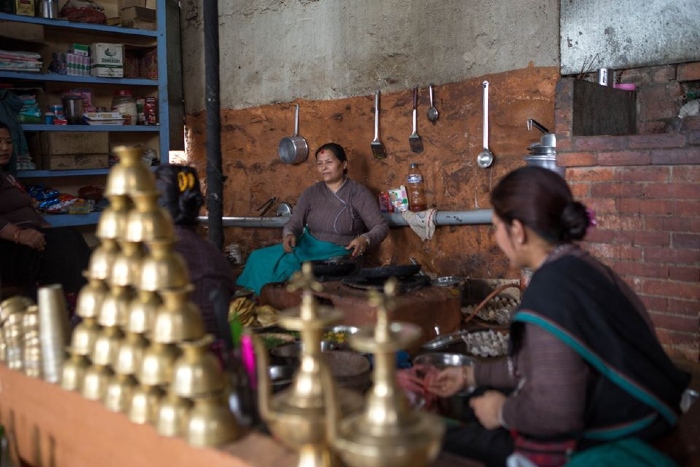 Adventure tourism is both a boon and bane for Nepal, where popular trails like the Everest Base Camp and the Annapurna treks are under a lot of pressure, especially in the peak season. This makes products like the Community Eco-lodges Trek, which deliberately veers off the main Annapurna trail and hosts guests in community lodges and homestays, even more crucial.
An annual fixture on the capital's calendar, the Kathmandu Kora Cycling Challenge, where nearly 3,000 riders cycle 50, 75 or 100km to raise money for charity, is also organised by Social Tours.
(Adapted from a presentation by Raj Gyawali, Founder of Social Tours, during IRTA Summit 2018)