Folk Tales offers an immersive tour of Meghalaya, where guests spend time with weavers in their villages and weave their own local silk or cotton cloth on a handloom, before spending a day with tea pickers, working through the whole process. Guests then they live with indigenous tribes, learning about folktales, traditional ceremonies and honey gathering.
Read more: http://thefolktales.com/village-experience-with-khasi-tribe-meghalaya/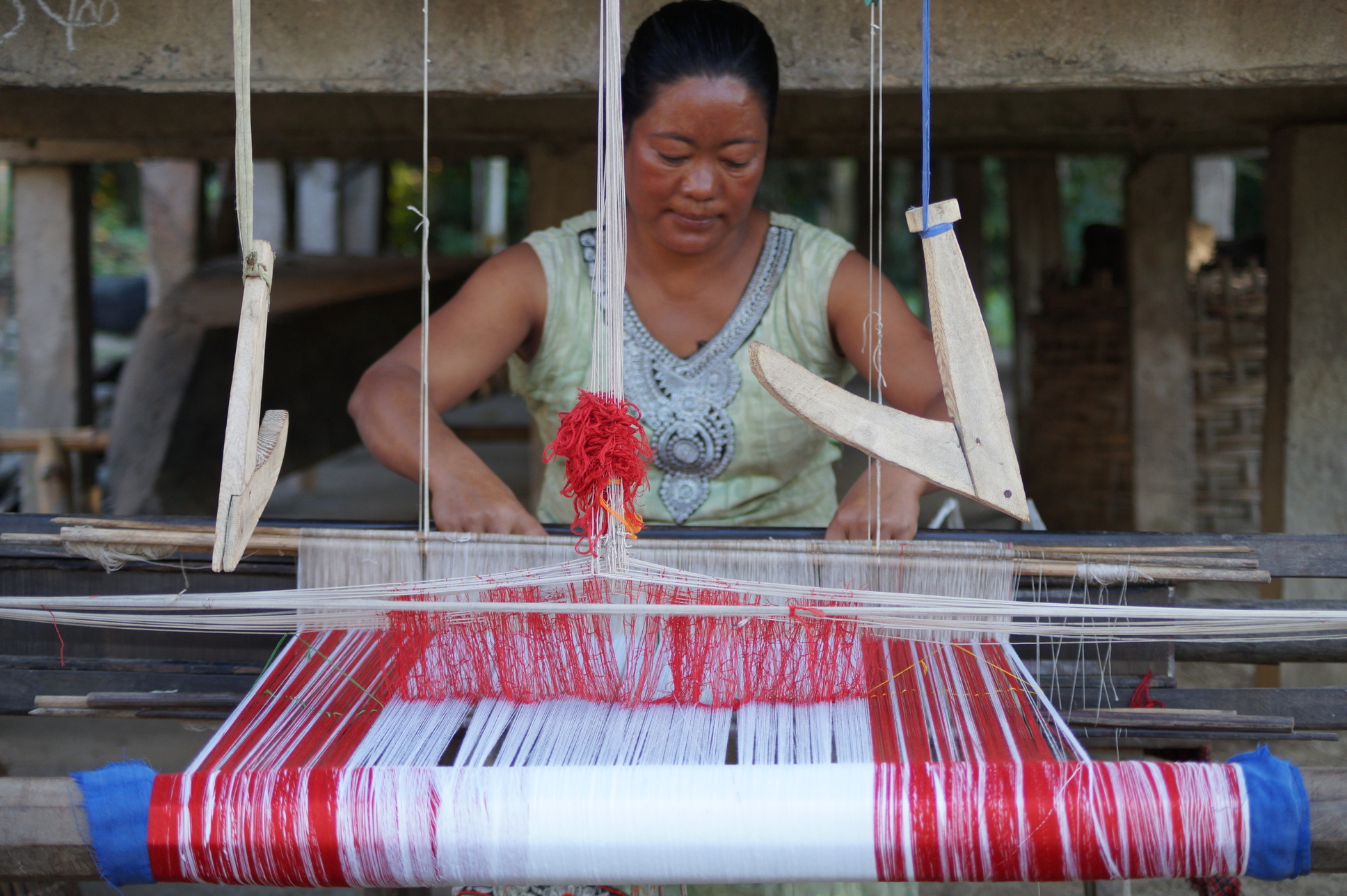 Slow Travel
Established in 2013 as a "Responsible Rural Travel organization", Folk Tales operates in 11 states. They have capped numbers at 500 guests annually, so that no village receives more than 50 guests per year. They have eliminated the use of plastic water bottles altogether.
---