Travellers don't just want to visit sights when they travel; they want to embrace local cultures and experience something unique. Experiential travel is not new. People have been travelling for years to fulfil their passions, be it culinary, adventure or cultural enlightenment, but the trend is growing. But, let's face it, out of a large population of travellers very few will go out of their way to become a responsible and sustainable traveller. A Responsible Traveller can be defined as one who is not only mindful of the destination he is going to, but also tries to travel green and limit any negative sociocultural and ecological effects their travel may have on the planet.
When we focus on Responsible Tourism (RT), we look at it at two levels—micro and macro. On a micro level, RT focuses on the grass roots, which is an action-oriented, community-level approach, oriented towards a concern for nature, respect and care for the culture, tourists and the residents (locals). From a hotelier's perspective, we at Waxpol Hotels and Resorts have made it our endeavour to make it possible for travellers to connect with the local culture. This is done through interactions with honey collectors in the Sundarbans, meeting and observing the indigenous tribes in Dooars, or visiting the Kumhars (Potters village) or the Gond Tribes in Pench. These experiences are described as 'Village Life Experience', 'Native Experience' and 'Cultural interactions'. Travellers are increasingly interested in having a more authentic cultural experience that is interactive as opposed to going on conducted tours like in the past.
In Sundarbans, as a part of the native village experience we offer a walk through the Adibasi Village at Dayapur. The experience ranges from interacting with the locals who have lived on the island for generations along with understanding how their culture and religion is influenced by the forest and nature. The family will make you try the "liquor cha" which is made of water, tea leaves, salt and sugar (the island has no source to get milk) prepared in an earthen fireplace by burning dried leaves and hay. One also gets a chance to visit the paddy fields, village market, and then finally take a dinghy boat ride with the local fishermen whilst the Baul singer sings as one looks at the sunset from the middle of the river.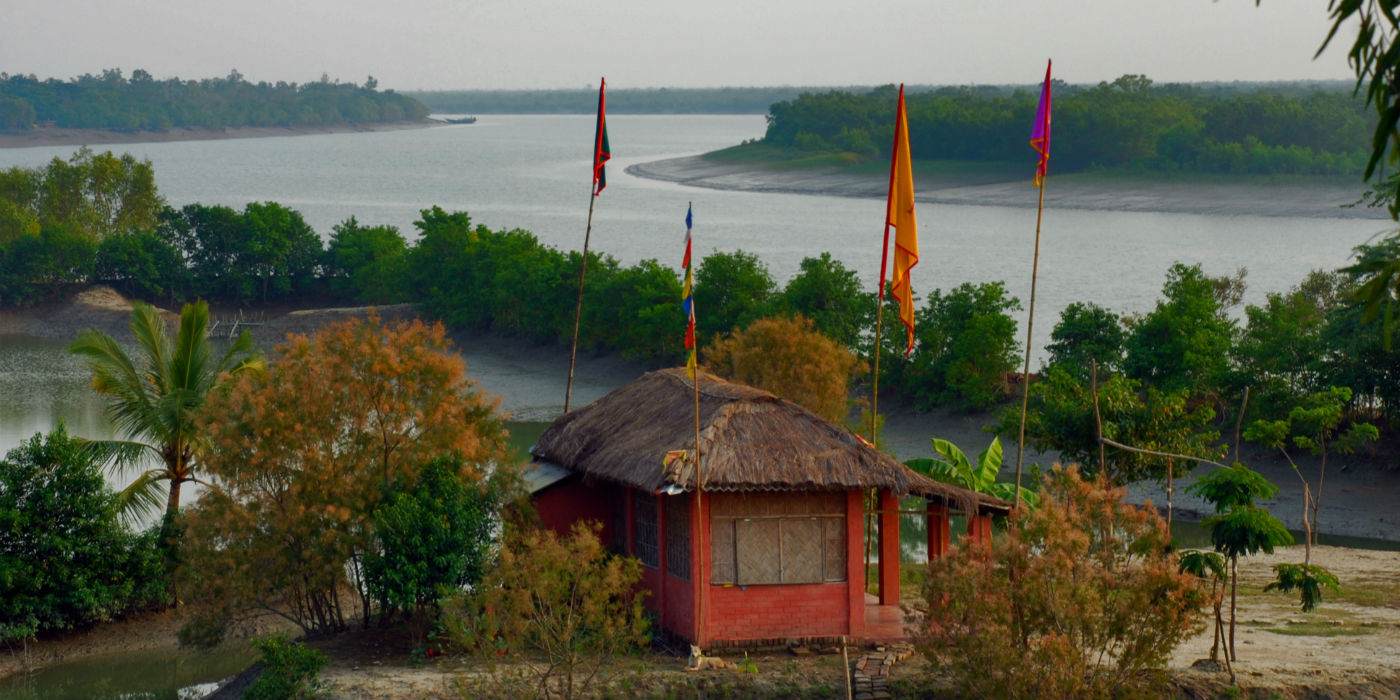 These unique experiences are growing in popularity, and thanks to the increasing use of social media platforms such as Facebook, Instagram and Snapchat, travel is becoming easier and RT as a concept is reaching the masses. Researching these lesser-known destinations through various smartphone apps, reading online reviews, and searching for activities on the internet means that WiFi plays an important role in the overall travel experience. Visitors like to share their travel experiences instantly, not later—they want to show what is happening in their lives on the go!
Although we have WiFi in common areas such as in the lobbies and restaurants of our resorts, we don't support providing access elsewhere. This is conducive to greater interaction between guests but it also corresponds with Waxpol Hotels' eco-friendly and sustainability ethos as we limit the harmful effects of WiFi signals on birdlife and other animals.
We need to ensure what also gets communicated is that local employment is helped through skill development and not through charities and giving money. We need to make them caretakers of not only the destination but of themselves as well.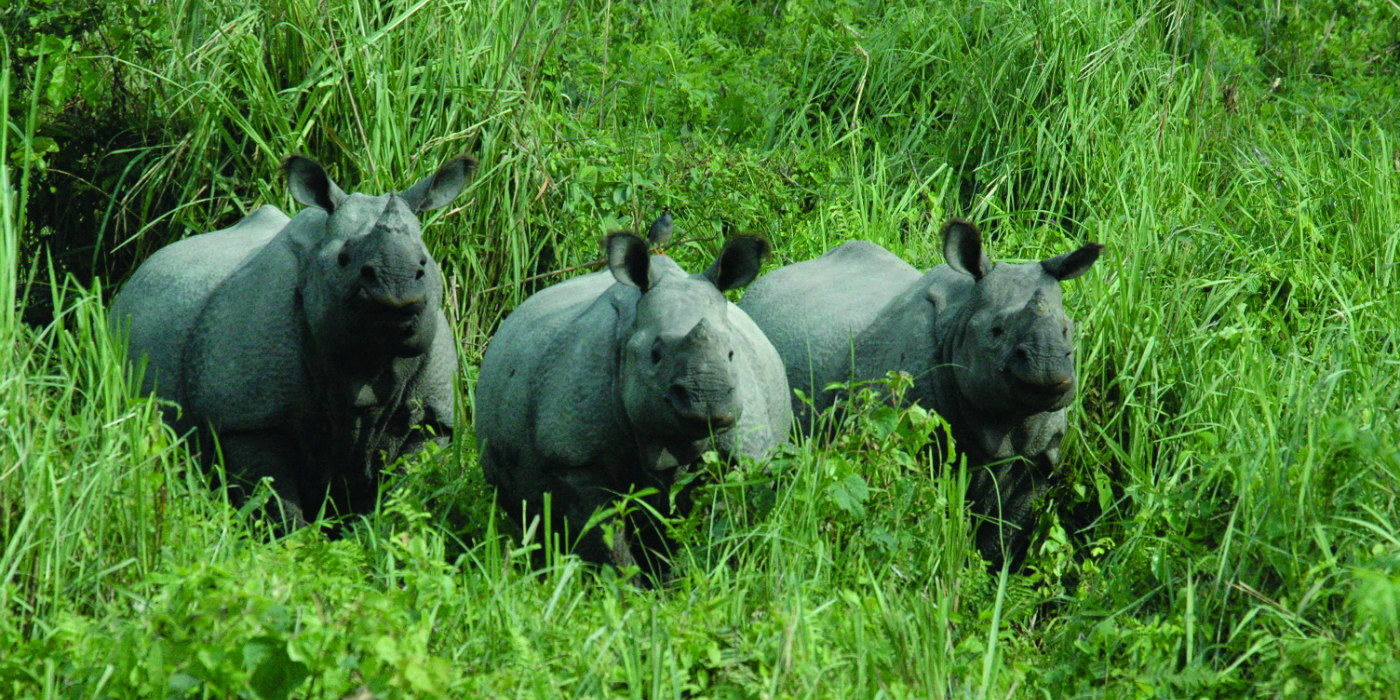 What we do on our property is the easier part–giving beyond takes longer and is harder work. But the outreach can work best if we go that extra mile to engage with communities, learn to respect each other's points of view, and look at the whole picture as one. Their cooperation and support go up when they have a buy-in for RT. This is achievable by creating job, entrepreneurial and other income opportunities that are sustainable for all the stake holders in a particular destination.
But Nature does not work in isolation in pockets. So we have to look at the larger ecosystem and take a macro view of things. We try to work with communities and authorities so the region we work in is sustainable overall. For that, we try to share our knowledge on resource and waste management, but also learn and imbibe traditional knowledge of co-living with Nature.
When it comes to RT, too often we do small things and pat ourselves on the backs. But true sustainability is a much greater effort, requiring persistence and time. And cooperation amongst all stakeholders. If all businesses, communities, authorities, civil society and other stakeholders do not come together and work on a joint plan, the efforts of a few will not yield the desired results.