The philosophy of this operator can be summed up in this line they use: "There are many ways to travel. Our way is not about passing through a place, but letting the place pass through you…" Open Eyes is a social enterprise in responsible tourism and since 2011 has offered hand-crafted experiences that aim to give guests immersive experiences while at the same time bringing about profound transformation to hosts, both in urban and rural settings.
The tours cover much of the more 'touristy' destinations of India from the Delhi-Agra-Jaipur triangle in the North to Kerala in the South. But one of the reasons Open Eyes stands out is its focus on wellness and spiritual experiences as part of these tours. It, in fact, offers curated wellness retreats and also customises such tours as per the requirements of the travellers.
Another reason Open Eyes stands out is the way it works with local communities, especially women. Women are employed across their supply chain, as taxi drivers, guides, artisans and massage therapists. It also works primarily with smaller artisan groups or with local communities in touristy areas who have typically not benefitted from development.
Their tours are customised for groups, families or solo travelers.
Price: Depends on tour. For instance, a three-day healing wellness retreat in Jaggeshwar in the Himalayas starts from Rs 27,000; includes accommodation on sharing basic, all sattvic meals, three therapeutic massages plus other activities.
Read More: http://openeyesproject.com/en/, http://www.wellnessretreatsindia.com/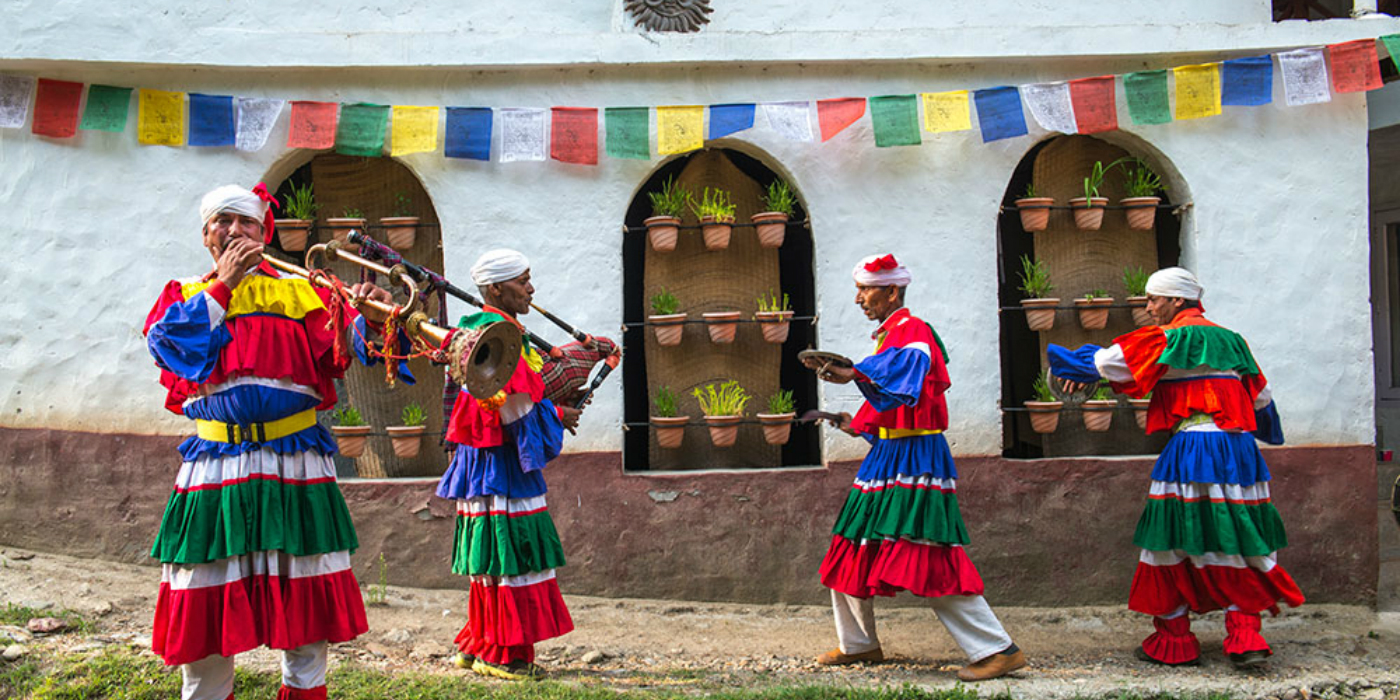 Slow Travel
Open Eyes Project is a social enterprise and it focuses on women, especially those from poor communities and with visual impairments. The company employs women across the supply chain, as taxi drivers, guides and massage therapists, and pays them as much as they pay men, sometimes more. All suppliers are local. It hires from or partners with local communities. It also runs training programmes for local communities, who could be accommodation providers, guides or drivers, to improve their livelihood options.
---